Matt, 27, Masculino, Estados UnidosÚltima visita: Mês passado
7

9

7

4

3

execuções desde 26 Jan 2005
3.387 Faixas preferidas | 19 Posts | 0 Listas |

1.744 mensagens
| | | | | | |
| --- | --- | --- | --- | --- | --- |
| | | UNKLE – Blade in the Back | | | 12 Jul 19h36 |
| | | Triptykon – Aurorae | | | 11 Jul 16h22 |
| | | Paradise Lost – Perfect Mask | | | 11 Jul 16h18 |
| | | Queens of the Stone Age – I Sat by the Ocean | | | 11 Jul 16h15 |
| | | Paradise Lost – Isolate | | | 11 Jun 1h34 |
| | | Paradise Lost – Primal | | | 11 Jun 1h31 |
| | | Paradise Lost – Perfect Mask | | | 11 Jun 1h27 |
| | | Paradise Lost – Symbol Of Life | | | 11 Jun 1h23 |
| | | Paradise Lost – Self-Obsessed | | | 11 Jun 1h20 |
| | | Paradise Lost – Self-Obsessed | | | 11 Jun 1h16 |
| | | Paradise Lost – Isolate | | | 11 Jun 1h12 |
| | | Paradise Lost – Perfect Mask | | | 11 Jun 1h09 |
| | | Paradise Lost – Perfect Mask | | | 11 Jun 1h05 |
| | | Paradise Lost – Perfect Mask | | | 11 Jun 1h01 |
| | | Paradise Lost – Perfect Mask | | | 11 Jun 0h50 |
| | | Paradise Lost – Pray Nightfall | | | 11 Jun 0h45 |
| | | Paradise Lost – Isolate | | | 11 Jun 0h42 |
| | | Paradise Lost – Primal | | | 11 Jun 0h37 |
| | | Paradise Lost – Self-Obsessed | | | 11 Jun 0h35 |
| | | Paradise Lost – Perfect Mask | | | 11 Jun 0h31 |
Ver mais

Feeds
| | | | | |
| --- | --- | --- | --- | --- |
| 1 | | | | |
| 2 | | | | |
| 3 | | | | |
| 4 | | | | |
| 5 | | | | |
| 6 | | | | |
| 7 | | | | |
| 8 | | | | |
| 9 | | | | |
| 10 | | | | |
| 11 | | | | |
| 12 | | | | |
| 13 | | | | |
| 14 | | | | |
| 15 | | | | |
| 16 | | | | |
| 17 | | | | |
| 18 | | | | |
| 19 | | | | |
| 20 | | | | |
| 20 | | | | |
| 22 | | | | |
| 23 | | | | |
| 24 | | | | |
| 25 | | | | |
| 26 | | | | |
| 27 | | | | |
| 28 | | | | |
| 29 | | | | |
| 30 | | | | |
| 31 | | | | |
| 32 | | | | |
| 33 | | | | |
| 34 | | | | |
| 35 | | | | |
| 36 | | | | |
| 37 | | | | |
| 38 | | | | |
| 39 | | | | |
| 40 | | | | |
| 41 | | | | |
| 42 | | | | |
| 43 | | | | |
| 44 | | | | |
| 45 | | | | |
| 46 | | | | |
| 47 | | | | |
| 48 | | | | |
| 49 | | | | |
| 49 | | | | |

Feeds
| | | | | | |
| --- | --- | --- | --- | --- | --- |
| 1 | | | | | |
| 2 | | | | | |
| 3 | | | | | |
| 4 | | | | | |
| 5 | | | | | |
| 6 | | | | | |
| 7 | | | | | |
| 7 | | | | | |
| 9 | | | | | |
| 10 | | | | | |
| 11 | | | | | |
| 11 | | | | | |
| 13 | | | | | |
| 13 | | | | | |
| 15 | | | | | |
| 16 | | | | | |
| 17 | | | | | |
| 18 | | | | | |
| 19 | | | | | |
| 20 | | | | | |
| 20 | | | | | |
| 22 | | | | | |
| 22 | | | | | |
| 22 | | | | | |
| 25 | | | | | |
| 25 | | | | | |
| 25 | | | | | |
| 25 | | | | | |
| 29 | | | | | |
| 30 | | | | | |
| 30 | | | | | |
| 32 | | | | | |
| 33 | | | | | |
| 33 | | | | | |
| 33 | | | | | |
| 33 | | | | | |
| 37 | | | | | |
| 37 | | | | | |
| 37 | | | | | |
| 37 | | | | | |
| 37 | | | | | |
| 37 | | | | | |
| 37 | | | | | |
| 37 | | | | | |
| 45 | | | | | |
| 45 | | | | | |
| 45 | | | | | |
| 48 | | | | | |
| 48 | | | | | |
| 48 | | | | | |
Sobre mim
GameFAQs ID: ShiningBlade1
I'm from Morristown, Tennessee. I like any kind of music.
Bands I've seen live:
Nine Inch Nails/Saul Williams (March 2006)
Amon Amarth (May 2011)
Alter Bridge/Black Stone Cherry/Like A Storm (May 2011)
Queens of the Stone Age/Chelsea Wolfe (February 2014)
Filter/Helmet/Local H (July 2014)
Hopefully plenty of more to come!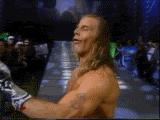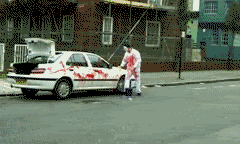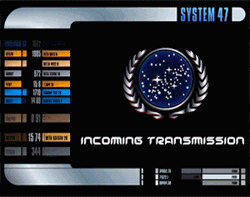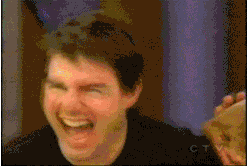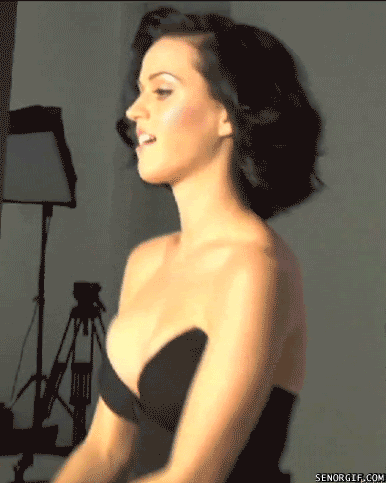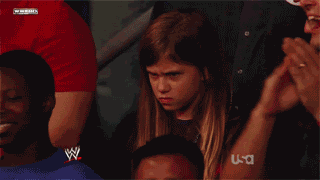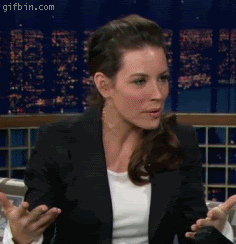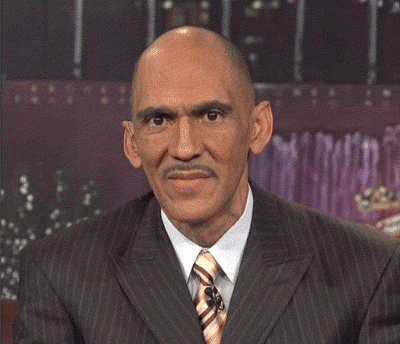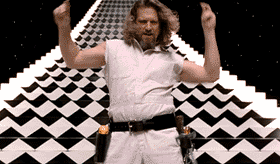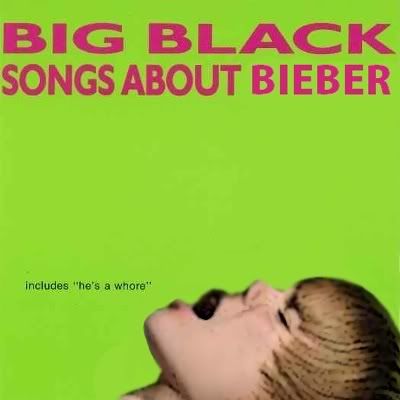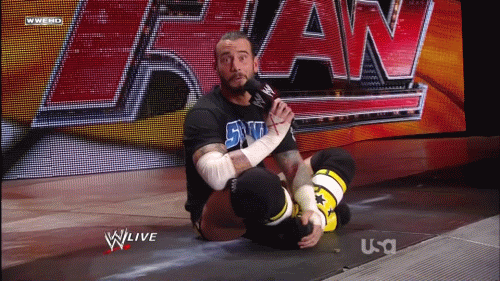 Atividade recente