Feeds
| | | | | |
| --- | --- | --- | --- | --- |
| 1 | | | | |
| 2 | | | | |
| 3 | | | | |
| 4 | | | | |
| 5 | | | | |
| 6 | | | | |
| 7 | | | | |
| 8 | | | | |
| 9 | | | | |
| 10 | | | | |
| 11 | | | | |
| 12 | | | | |
| 13 | | | | |
| 14 | | | | |
| 15 | | | | |
| 16 | | | | |
| 17 | | | | |
| 18 | | | | |
| 19 | | | | |
| 20 | | | | |
| 21 | | | | |
| 22 | | | | |
| 23 | | | | |
| 24 | | | | |
| 25 | | | | |
| 26 | | | | |
| 27 | | | | |
| 28 | | | | |
| 29 | | | | |
| 30 | | | | |

Feeds
| | | | | | |
| --- | --- | --- | --- | --- | --- |
| 1 | | | | | |
| 2 | | | | | |
| 2 | | | | | |
| 2 | | | | | |
| 2 | | | | | |
| 2 | | | | | |
| 7 | | | | | |
| 7 | | | | | |
| 7 | | | | | |
| 7 | | | | | |
| 7 | | | | | |
| 7 | | | | | |
| 7 | | | | | |
| 7 | | | | | |
| 7 | | | | | |
Sobre mim
Holaa! Como se pueden dar cuenta me gusta mucho el rock, y disfruto mucho de escuchar a todas esas bandas que marcaron la historia de la musica en esos años maravillosos que fueron los 60s y 70s!
As you can see I love rock and the 60s : ) so Im listening them a lot
Love them!!
Love ya Freddie!!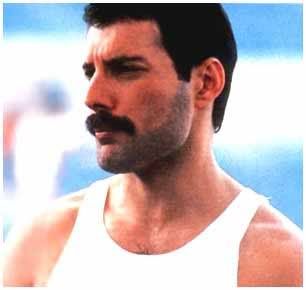 The First World Supergroup!!
"The Genius"
What a voice!!
What a Poet a Legend!!
Is The Who!!!
My Kid!!!
CCR!!!
Fab Four!!!
The Rolling Stones!!!
L' Angelo Misterioso!!!
THE Band !!!
This is The Mars Volta !!!