Kiersten, 22, Feminino, Estados Unidos
www.facebook.com/profile.p…Última visita: 4 horas atrás
4

5

0

8

2

5

execuções desde 25 Jan 2007
0 Faixas preferidas | 795 Posts | 0 Listas |

2.196 mensagens

Feeds

Feeds
Sobre mim
http://stayxxxtrue78.tumblr.com/
https://twitter.com/xKeek78x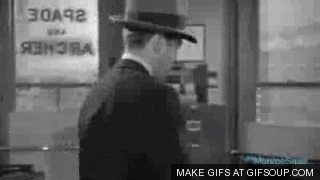 Greetings and Salutations.
As you can tell, I love music. I like all kinds, really.
I add pretty much everyone, so if you wanna add me, go right ahead =)
If you wanna know more, just ask me.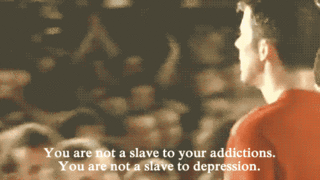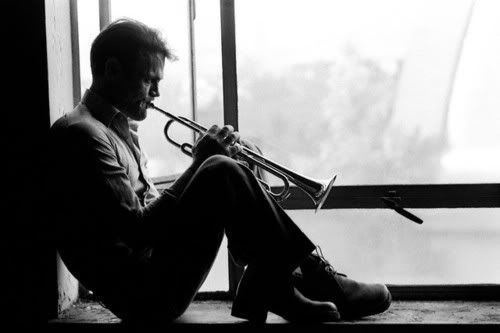 "All that I need is the air that I breathe
And all that I need are things I don't need
And all that really matters is what matters to me
And who of you are like me?"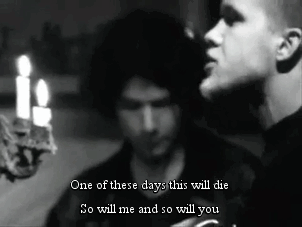 "I am an architect, they call me a butcher
I am a pioneer, they call me primitive
I am purity, they call me perverted"
http://rateyourmusic.com/~KierstenRaeAnne