Will, 30, Masculino, Estados UnidosÚltima visita: dezembro 2014
1

5

1

2

3

execuções desde 9 Dez 2005

Feeds
| | | | | |
| --- | --- | --- | --- | --- |
| 1 | | | | |
| 2 | | | | |
| 3 | | | | |
| 4 | | | | |
| 5 | | | | |
| 6 | | | | |
| 7 | | | | |
| 8 | | | | |
| 9 | | | | |
| 10 | | | | |
| 11 | | | | |
| 12 | | | | |
| 13 | | | | |
| 14 | | | | |
| 14 | | | | |

Feeds
| | | | | | |
| --- | --- | --- | --- | --- | --- |
| 1 | | | | | |
| 2 | | | | | |
| 3 | | | | | |
| 3 | | | | | |
| 5 | | | | | |
| 6 | | | | | |
| 6 | | | | | |
| 6 | | | | | |
| 9 | | | | | |
| 9 | | | | | |
| 11 | | | | | |
| 11 | | | | | |
| 11 | | | | | |
| 11 | | | | | |
| 11 | | | | | |
Sobre mim
Music Box
Music of Japan. Drops of slow honey
Or of invisible gold are dispersed
In a miserly way from a water clock,
And repeat in time a weaving that is
Eternal, fragile, mysterious, and clear.
I fear that each one may be the last.
It's a pasting coming back. From what temple,
From what fresh garden in the mountain,
From what vigil before an unknown sea,
From what shyness of melancholy,
From what lost and ransomed afternoon
Does its remote future come to me?
I cannot know. No matter. I am
In that music. I want to be. I bleed.
-Jorge Luis Borges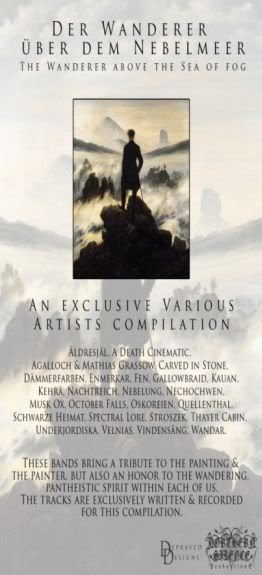 Here is a link to some music reviews i've done in the past
http://blog.myspace.com/index.cfm?fuseaction=blog.ListAll&friendID=18779863