----}-@ Rose @-{----, Feminino
3

2

4

8

execuções desde 25 Ago 2009

Feeds

Feeds
Sobre mim

I like chillout music more than anything. But in no way do I consider myself an expert on it.
Everytime when I am home I listen to chill out music. Makes me happy and relaxed!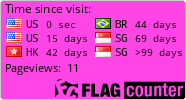 Classical music is a passion for me. A piece of classical music is like a really good book. You can play the piece over and over and find new things each time you listen to it. And there's so much room for individual interpretation. Like reading a book, your own thoughts make the subject come alive in a way that is personal and interesting.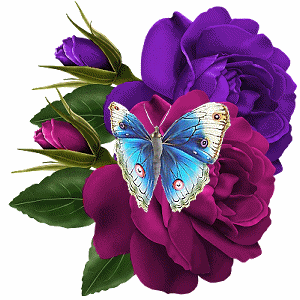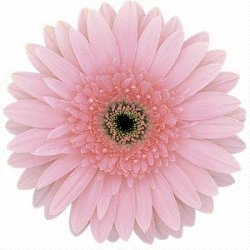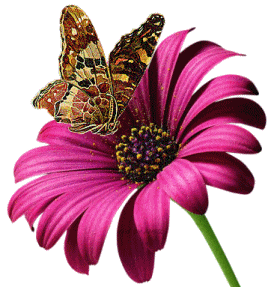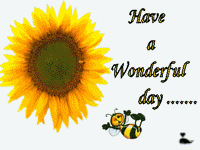 ((¯`•♥•´¯). ((¯`•♥•´¯)
__`•.¸.•´_●♥ `•.¸.•´*●♥.
•*•♪ღ♪¸¸.•*•♪ღ♪________/)______./¯"""/')
♪ღ♪ღ♪*•.¸¸¸.•*¨¯¯¯¯¯¯¯¯¯\)¯¯¯¯¯'\_""""\)
•*•♪ღ♪¸¸.•*•♪ღ♪________/)______./¯"""/')
♪ღ♪ღ♪*•.¸¸¸.•*¨¯¯¯¯¯¯¯¯¯\)¯¯¯¯¯'\_""""\)
•*•♪ღ♪¸¸.•*•♪ღ♪________/)______./¯"""/')
♪ღ♪ღ♪*•.¸¸¸.•*¨¯¯¯¯¯¯¯¯¯\)¯¯¯¯¯'\_""""\) ♥