Silke , Feminino, AlemanhaÚltima visita: Terça à tarde
4

0

3

3

1

execuções desde 12 Jun 2009
2.991 Faixas preferidas | 0 Posts | 2 Listas |

2.855 mensagens

Feeds
| | | | | |
| --- | --- | --- | --- | --- |
| 1 | | | | |
| 2 | | | | |
| 3 | | | | |
| 4 | | | | |
| 5 | | | | |
| 6 | | | | |
| 7 | | | | |
| 8 | | | | |
| 9 | | | | |
| 10 | | | | |
| 11 | | | | |
| 11 | | | | |
| 13 | | | | |
| 14 | | | | |
| 15 | | | | |

Feeds
| | | | | | |
| --- | --- | --- | --- | --- | --- |
| 1 | | | | | |
| 2 | | | | | |
| 3 | | | | | |
| 4 | | | | | |
| 5 | | | | | |
| 6 | | | | | |
| 6 | | | | | |
| 6 | | | | | |
| 6 | | | | | |
| 10 | | | | | |
| 10 | | | | | |
| 12 | | | | | |
| 12 | | | | | |
| 14 | | | | | |
| 14 | | | | | |
Sobre mim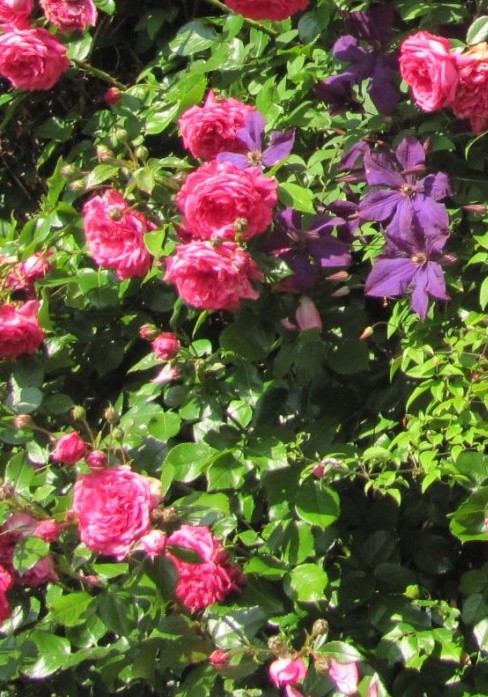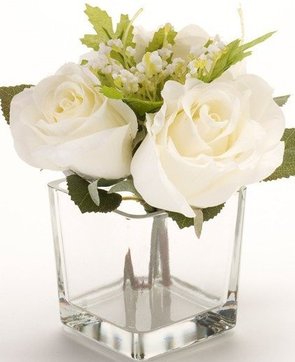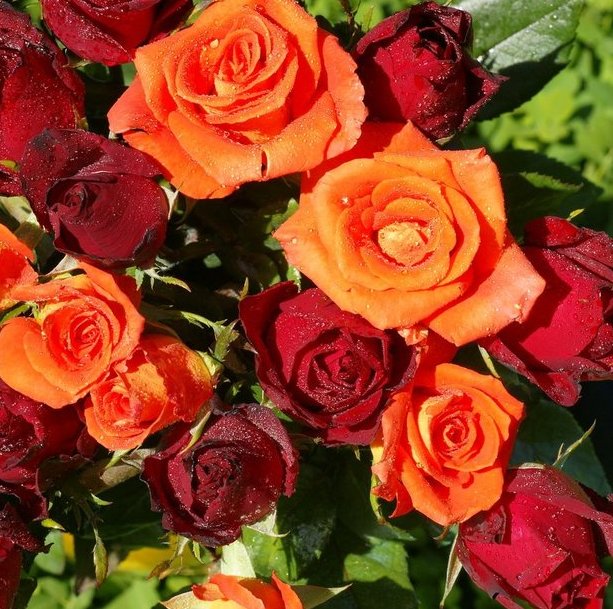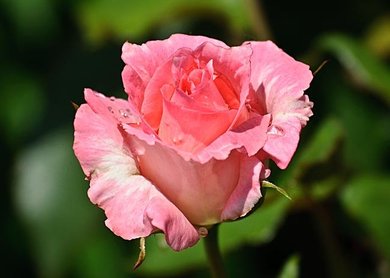 If you want to be my friend, PLEASE leave a message/shout before asking. If you just want to collect friends,
I am not the right one for you, sorry!
I delete friends, who don't send a message or leave a shout now and then!
Ich trenne mich von Freunden, die nicht ab und zu eine Nachricht schicken oder einen Shout hinterlassen!
[/ur]


Wetter Bayreuth
© wetterdienst.de
Europa > Deutschland > Bayern >Franken > Oberfranken > Bayreuth
Bayreuth Rathaus Cam
http://www.webcams.travel/webcam/1202584994
Bayreuth
Create your own visitor map!