RSS
Recomendar
Dez 18 2009, 14h35
This has been a pretty good year for music. There are still a few albums/mixtapes I need to check out, like the latest tape from
Pill
,
The Pains of Being Pure At Heart
's self-titled album,
Freeway
's "The Beat Made Me Do It,"
Dirty Projectors
' joint and
The Flaming Lips
'
Embryonic
. So without further ado, here are my 25 favorite albums of 2009.
In alphabetical order...
50 Cent - Forever King

Like 50's stellar 2008 mixtape, "Sincerely Yours, Southside", Forever King finds 50 rapping over classic R&B tracks including
Christopher Williams
'
I'm Dreamin'
and Case's
Touch Me, Tease Me
. There's also a couple of original tracks included, but the R&B remakes are the real gems.
Best Track:
Get The Money
Animal Collective - Fall Be Kind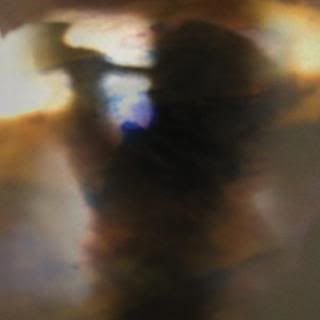 A dark, lush and amazing follow up to their vibrant masterpiece.
Best Track:
What Would I Want? Sky
Animal Collective - Merriweather Post Pavillion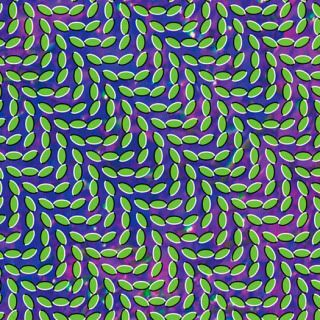 What can I say about this album that hasn't been already said? MPP has pretty much dominated my last.fm charts and I have yet to get tired of it. Easily my favorite album of 2009.
Best Track:
Brother Sport
Atlas Sound - Logos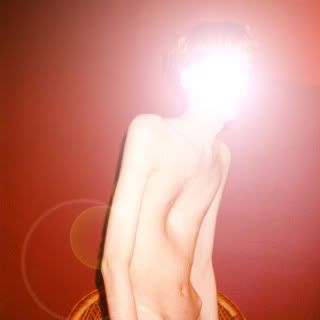 Best Track:
Walkabout [w/ Noah Lennox]
Bon Iver - Blood Bank

The man who put out the most soulful album of 2008 is back with more on this amazing EP. Woods is the real standout here which has Bon singing layered Auto-Tuned vocals.
Best Track:
Woods
CunninLynguists - Strange Journey Volume Two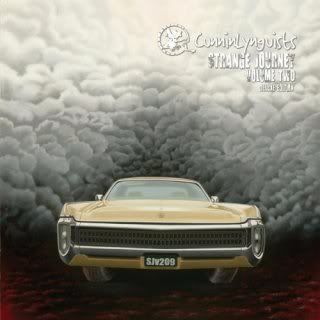 This album made me a fan.
Best Track:
The Park (Blue Sky Black Death Remix)
The-Dream - Love vs. Money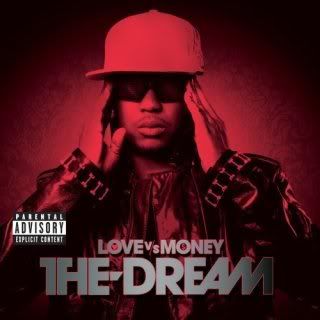 The-Dream does it again. It's quite an accomplishment to make an album where damn near every song could be a single and still maintain consistency through the end.
Best Track:
Walkin' On The Moon
DJ Quik & Kurupt - Blaqkout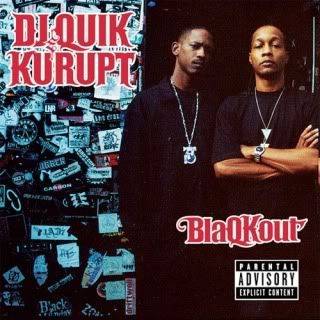 In an era where rap vets are trying hard to fit in (see Jay-Z and Blueprint 3 for example), DJ Quik and Kurupt do their best to stand out on this experimental rap record.
Best Track:
Do You Know
Eminem - Relapse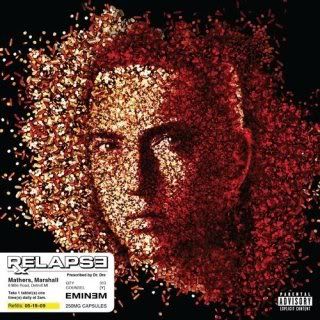 This album is included purely because of how great of a technical rapper Em is.
Best Track:
Insane
Freddie Gibbs - midwestgangstaboxframecadillacmuzik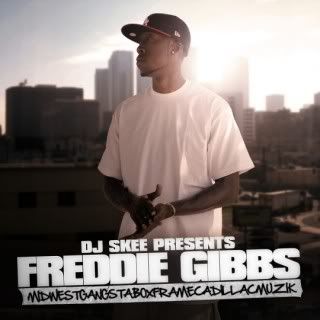 Best Track:
Country Bounce
G-Side - Huntsville International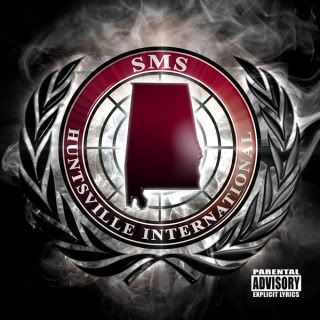 Maybe the most underrated rap album of 2009.
Best Track:
Paradise
Gucci Mane - Writing On The Wall

Best Track:
Perfect Diamonds
Keri Hilson - In A Perfect World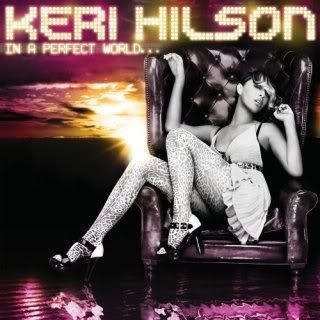 Best Track:
Knock You Down
Late Night Fruit - The Fruit EP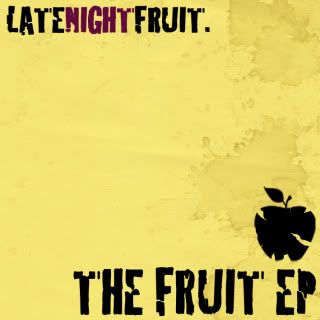 15 minutes of awesome soul-based hip hop instrumentals.
You can download this on their MySpace for free.
http://www.myspace.com/latenightfruit
Lil Wayne - No Ceilings

This is no Drought 3 or Dedication 2, but it's still pretty good.
Best Track:
Swag Surfin'
Little Dragon - Machine Dreams

Best Track:
Blinking Pigs
Matt & Kim - Grand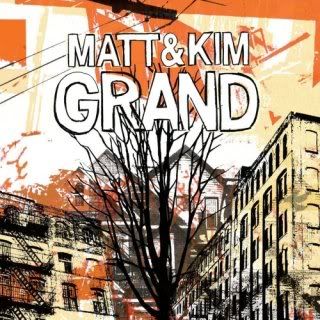 Best Track:
Daylight
Maxwell - BLACKsummers'night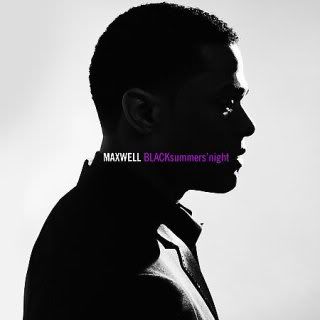 Best Track:
Pretty Wings
Nocando - The Patient EP

Project Blowed's own came through with a surprisingly great (
and free
) EP. Inventive production. Great lyrics. What more could you want?
Playboy Tre - Liquor Store Mascot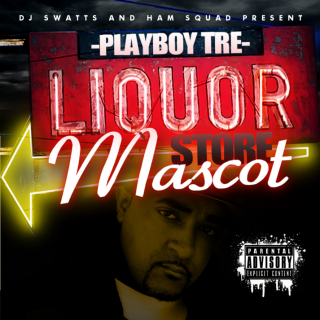 Another great mixtape/album from Tre available
for free download
.
Best Track:
If This World Was Mine
Real Estate - Real Estate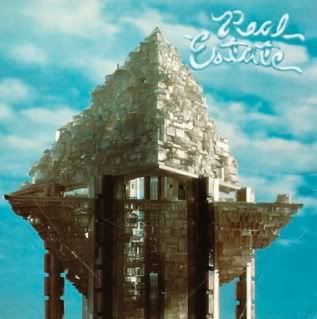 Best Track:
Snow Days
Stanza - Do Not Listen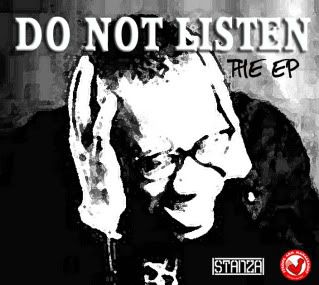 Great rapper with a great ear for beats. You can download this at
Stanza's official website
for free.
Best Track: A Town Love
UGK - UGK 4 Life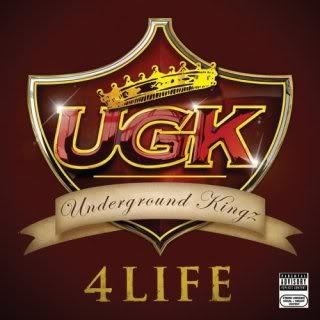 Best Track:
Da Game Been Good To Me
The xx - xx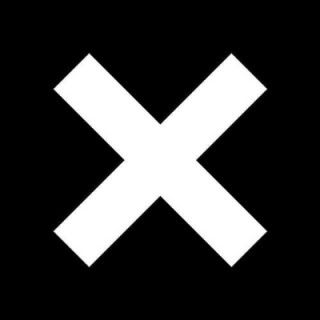 Best Track:
Intro
Yeah Yeah Yeahs - It's Blitz
YYY's call on David Stiek from TV on the Radio to help them re-invent themselves once again on this electronic influenced effort.
Best Track:
Zero
Comentários