Have you ever danced with the devil in the pale moonlight?, Feminino, CroáciaÚltima visita: ontem à noite
7

6

2

0

4

execuções desde 16 Nov 2010
2.352 Faixas preferidas | 3 Posts | 1 Lista |

2.056 mensagens

Feeds
| | | | | |
| --- | --- | --- | --- | --- |
| 1 | | | | |
| 2 | | | | |
| 3 | | | | |
| 4 | | | | |
| 5 | | | | |
| 6 | | | | |
| 7 | | | | |
| 8 | | | | |
| 9 | | | | |
| 10 | | | | |
| 11 | | | | |
| 12 | | | | |
| 13 | | | | |
| 14 | | | | |
| 15 | | | | |
| 16 | | | | |
| 17 | | | | |
| 18 | | | | |
| 19 | | | | |
| 20 | | | | |
| 21 | | | | |
| 22 | | | | |
| 23 | | | | |
| 24 | | | | |
| 25 | | | | |
| 26 | | | | |
| 27 | | | | |
| 28 | | | | |
| 29 | | | | |
| 30 | | | | |
| 31 | | | | |
| 32 | | | | |
| 33 | | | | |
| 34 | | | | |
| 34 | | | | |
| 36 | | | | |
| 36 | | | | |
| 38 | | | | |
| 39 | | | | |
| 40 | | | | |
| 41 | | | | |
| 42 | | | | |
| 43 | | | | |
| 44 | | | | |
| 45 | | | | |
| 45 | | | | |
| 47 | | | | |
| 47 | | | | |
| 49 | | | | |
| 50 | | | | |

Feeds
| | | | | | |
| --- | --- | --- | --- | --- | --- |
| 1 | | | | | |
| 2 | | | | | |
| 3 | | | | | |
| 4 | | | | | |
| 5 | | | | | |
| 5 | | | | | |
| 7 | | | | | |
| 8 | | | | | |
| 9 | | | | | |
| 10 | | | | | |
| 10 | | | | | |
| 12 | | | | | |
| 12 | | | | | |
| 14 | | | | | |
| 15 | | | | | |
Sobre mim

"There's a bluebird in my heart that wants to get out
but I'm too clever, I only let him out at night sometimes
when everybody's asleep.I say, I know that you're there,
so don't be sad.Then I put him back, but he's singing a little
in there, I haven't quite let him die and we sleep together like
that with our secret pact and it's nice enough to make a human
weep, but I don't weep, do you?"




"Melancholy were the sounds on a winter's night."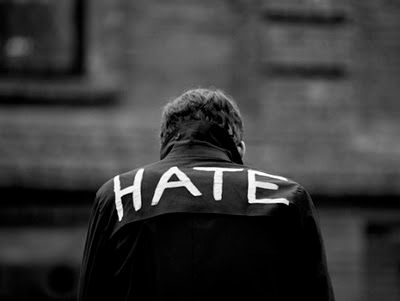 People fear death even more than pain. It's strange that they fear death. Life hurts a lot more than death. At the point of death, the pain is over. Yeah, I guess it is a friend.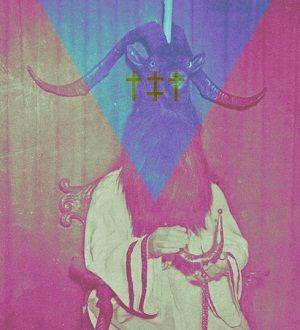 The sun has turned to black...


"For those who believe in God, most of the big questions are answered. But for those of us who can't readily accept the God formula, the big answers don't remain stone-written. We adjust to new conditions and discoveries. We are pliable. Love need not be a command nor faith a dictum. I am my own god. We are here to unlearn the teachings of the church, state, and our educational system. We are here to drink beer. We are here to kill war. We are here to laugh at the odds and live our lives so well that Death will tremble to take us."




The Scorpion and the Frog
The frog is afraid of being stung during the trip, but the scorpion argues that if it stung the frog, the frog would sink and the scorpion would drown. The frog agrees and begins carrying the scorpion, but midway across the river the scorpion does indeed sting the frog, dooming them both. When asked why, the scorpion points out that this is its nature.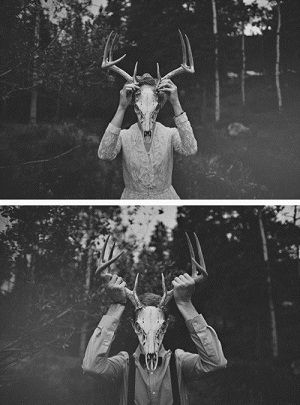 Satan rejected my soul
He knows my kind
He won't be dragged down
He's seen my face around
He knows Heaven doesn't seem
To be my home
So I must find
Somewhere else to go...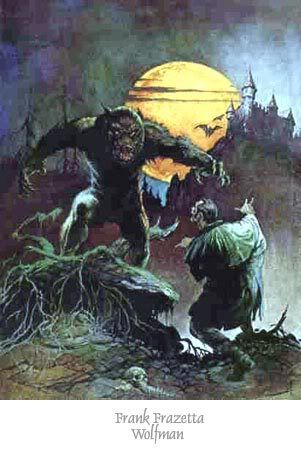 For I will be inside your speech
Say the words you must not say
For I will lurk inside your heart
If you can take it and survive!




Nothing to prove
Just a hellish rock'n roll freak!