Thunder, 39, Masculino, Estados UnidosÚltima visita: janeiro 2015
4

1

4

4

5

execuções desde 16 Abr 2009

Feeds

Feeds
Sobre mim

un
ltiempo
muy
bueno
Have a good time on my page. I hope you'll browse my library and find some tunes you like, a piece maybe you forgot or maybe something odd that just doesn't seem to fit. Either way I hope you dig it.
If you have something to say then say it with a shout. I welcome all opinions. If you have something you think I should listen to let me know. I listen to all recommendations!
.....Peace brothers and sisters!
She's all that!
Coolest chick on the planet...
The Man Myth and Legend...you love him too right?
FRIENDS! How many of us have them?
I cry everytime Bubba says "Forrest why'd this happen" like a baby I kid you not!
Then I think of Chunk and the truffle shuffle and I'm happy again!
Drop em like it's hot...
Probably the funniest movie of all time
Phitin's All The Way!

Yes I am a Proud American and so is Grace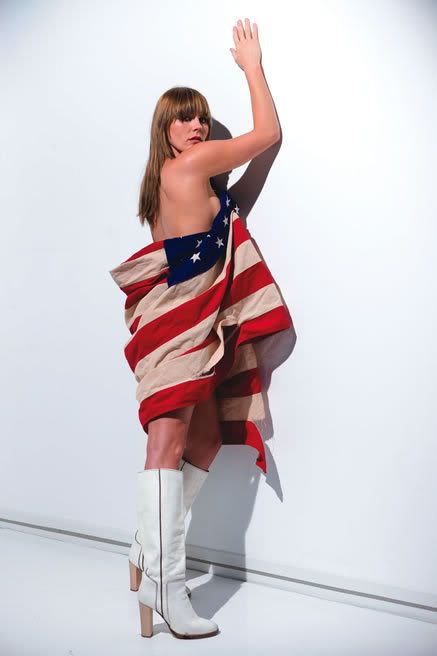 if I ever convince my girlfriend to sell those pics I might be able to afford my dream car
ALWAYS READY FOR A PERFECT DAY
No this is not me!
And if that doesn't work...My Drink of Choice...Chill it First!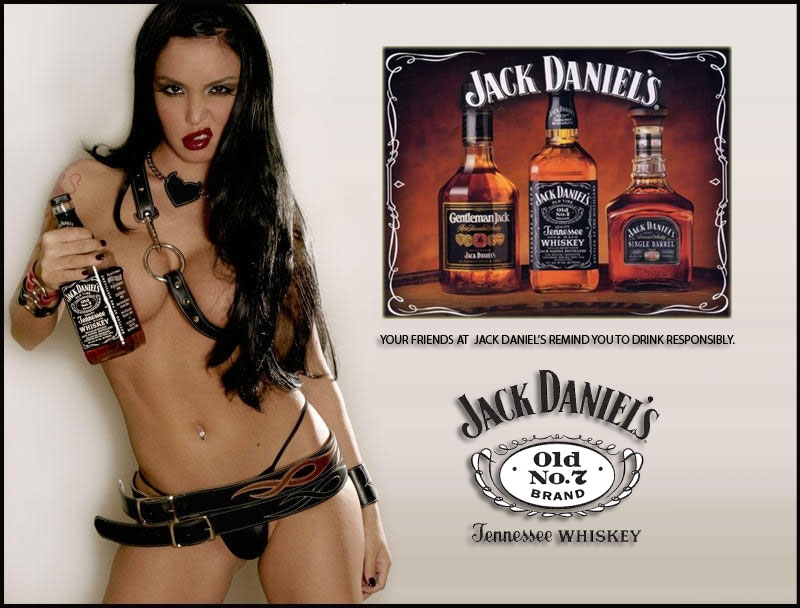 My soul Goddess!
Atividade recente