lethal_bottle
Blog
→

소녀시대 Calendar 2011 [Product Pictures] (edit - 31st Dec. SM sent me some free…

RSS
Recomendar
Dez 17 2010, 1h22
Yesterday my
소녀시대
calendar arrived, I thought I would share some pictures for anyone who is interested, (although you can find them on the net already I'm sure!) I also noticed two birthday mistakes (Jessica's and Sunny's)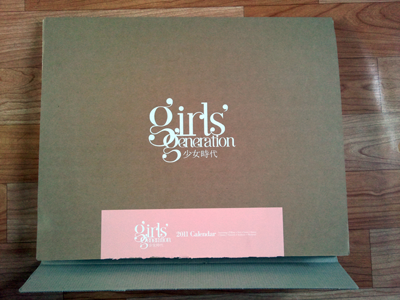 So it came in a nice big box with an official sm hologram on it etc. Last time I ordered from G-Market I got a load of Oh! trading cards and a RDR poster as service (with the photobook), no such luck this time :(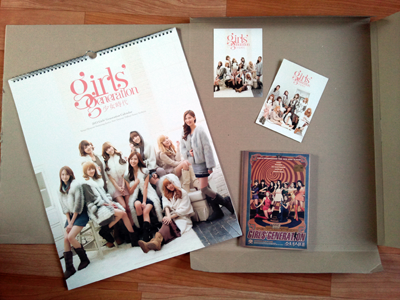 The calendar is great though, nice photos of all the members and it's massive (I included Hoot in the picture for size comparison)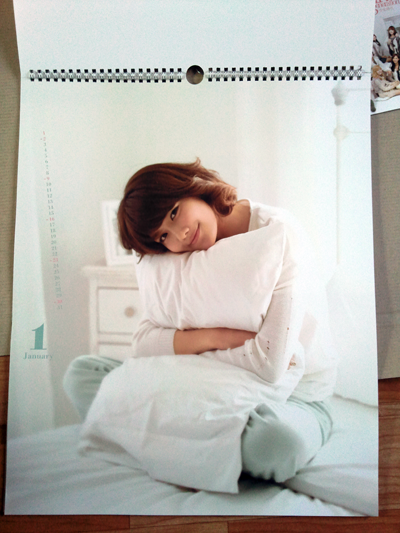 As an actual calendar it's pretty bad, it doesn't even list the days, just the numbers with sundays and national holidays marked red. So it's more like a rotating collection of posters, but that's certainly no bad thing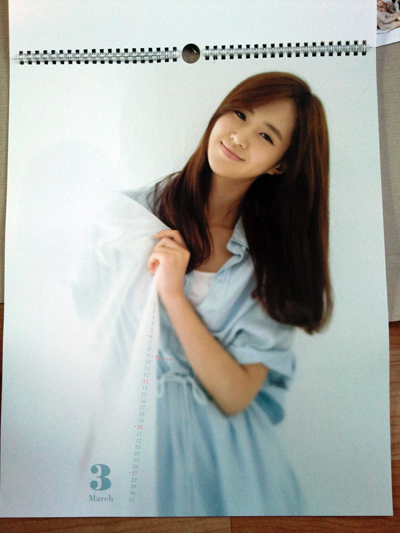 You get three members individually and then on every 4th month those three members pose together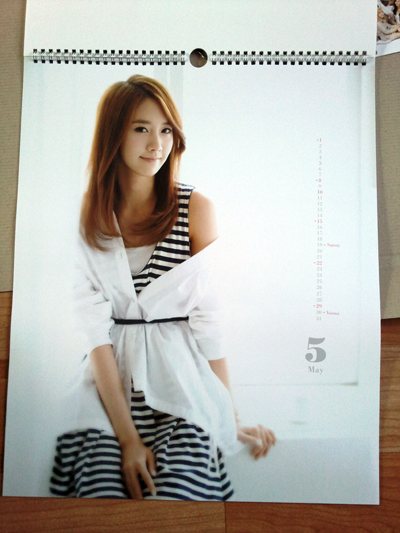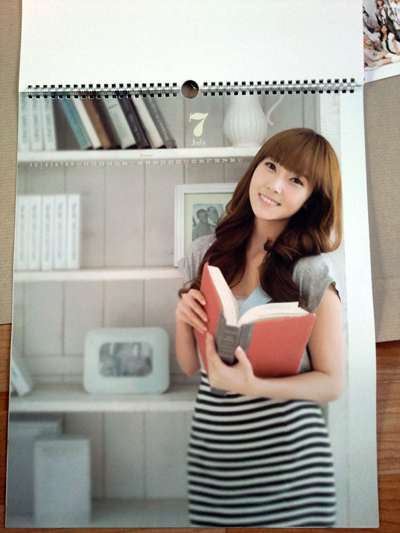 o jessica...
but here is when I noticed the first birthday mistake.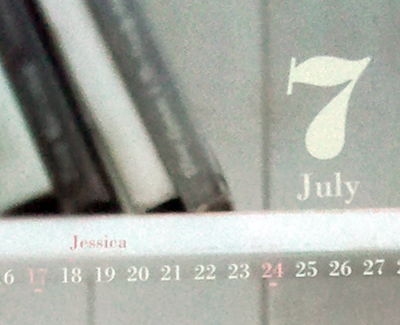 It lists her birthday as July 18th rather than April 18th. I went and checked the rest (I only know jessica's by heart) and they were all correct except Sunny's which is listed on the calendar as May 19th not May 15th...
If you'd like to see another month I can upload more pictures if you'd like to see one in particular, the calendar is as follows:
January - Soo Young
February - Tiffany
March - Yuri
April - SooYulTi
May- Yoona
June - Sunny
July - Jessica
August - YoonSunSica
September - Taeyeon
October - Seohyun
November - Hyoyeon
December - TaengHyoSeo
Thanks for reading!
[Edit]
I was right about the Birthday mix-up, and SM Entertainment sent out some freebies to make up for it.
And this is why
I KNOW
2011 is gonna be a good year ;D
All this stuff just came in the post. I had no idea it was coming lol
☆★☆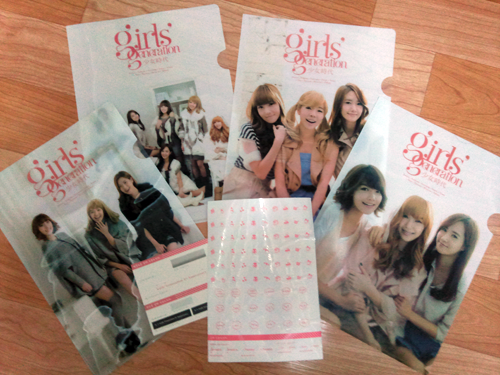 ☆ Here's the letter of explanation: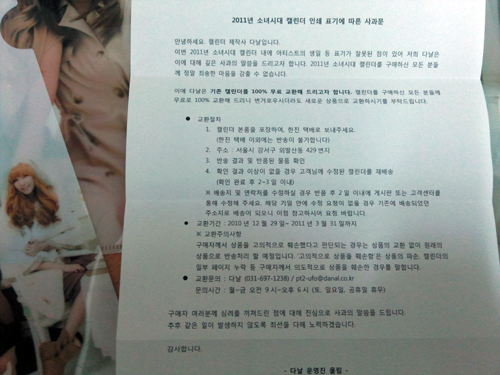 ☆ The mistakes are Jessica and Sunny's Birthdays, But also the Girls' Generation 4th Anniversary dates, so this is a little kit to fix it plus extras.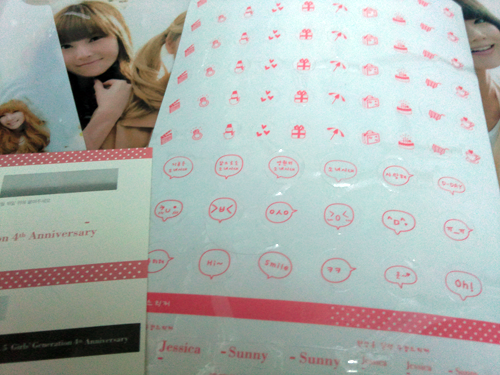 ☆ 2x sticker sets to fix your Calendar with. They come with extra stickers of emotes and things written in bubbles like "SNSD forever", and "Oh!"
☆ and then, 4x really nifty plastic files. Each one a unique design~
Roll on 2011! xD
(PS. Sorry the pictures didn't come out so good...)
- bottle.
☆★☆
Comentários