Confusion, now i cant take this, cos of you my heart will break <3, Feminino, Reino Unido
gerardlover08.deviantart.c…Última visita: julho 2014
3

2

0

1

2

execuções desde 8 Jul 2009

Feeds
| | | | | |
| --- | --- | --- | --- | --- |
| 1 | | | | |
| 2 | | | | |
| 3 | | | | |
| 4 | | | | |
| 5 | | | | |
| 6 | | | | |
| 7 | | | | |
| 8 | | | | |
| 9 | | | | |
| 10 | | | | |
| 11 | | | | |
| 12 | | | | |
| 13 | | | | |
| 14 | | | | |
| 15 | | | | |
| 16 | | | | |
| 17 | | | | |
| 18 | | | | |
| 19 | | | | |
| 20 | | | | |

Feeds
| | | | | | |
| --- | --- | --- | --- | --- | --- |
| 1 | | | | | |
| 2 | | | | | |
| 3 | | | | | |
| 4 | | | | | |
| 5 | | | | | |
| 6 | | | | | |
| 7 | | | | | |
| 8 | | | | | |
| 8 | | | | | |
| 10 | | | | | |
| 11 | | | | | |
| 11 | | | | | |
| 13 | | | | | |
| 14 | | | | | |
| 15 | | | | | |
Sobre mim
So I try to be silent, but my words they explode, like hand grenades/
Every time we touch, yeah you know you got me, on pins and needles/
You're such a gorgeous nightmare/
So just believe in me, I'll never let you down/
You stole my heart but I had it first/
You're the strength i need to fight, you're the reason i still try/
See the sky, see the stars, all of this could be ours/
Has the chemicals that makes me fall in love/
Yes, I will see you, through the smoke and flames/
You're driving me so crazy/
One more time to say your goodbyes (so say em)/
Don't you dare walk away, please don't go away/
One more word and we'll cut out your eyes
One more time to say your goodbyes (so say em)
CONGRATULATIONS! YOU'RE NOT DEAD YET!! :DDDDD
MONTE MONTE MONTE <3
to escape the fate: "if you were a crayon what colour would you be and why?"
craig: lime green
max: blue, coz its easy on the eye, maybe, maybe purple?
craig: thats about as gay as what i just said....
max: pretty much... we'll be next to each other in the box then
craig and max: umph! hmph! umph!
rob: ill tell you what colour i wouldn't be, i wouldnt be orange or red-orange.. i dont wanna be the ginger of the crayon box.... i wanna invent a new colour thats darker than black.... i know its crazy, like "yeah dude i wanna be evil" but i do...
craig: yeah, this is a weird question coz all of our answers are the gayest answers ive ever heard in my life...
monte ( <3 ) : well mines bright red...bright red.... jolly bright red....
max and craig (laughing): jolly..jolly bright red....
robert: i will melt you on a sunny day...
max: oh i used to do that.... i used to melt crayons on light-bulbs..........
rob: im glad you put down the crayons and picked up the bass...
(yeah i typed it up - i was bored) <333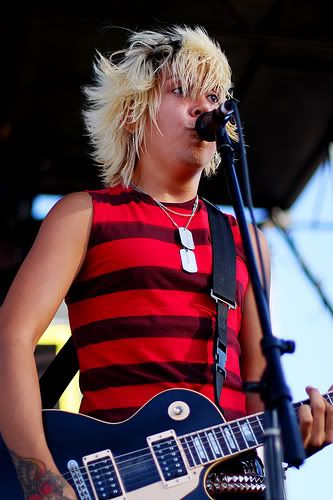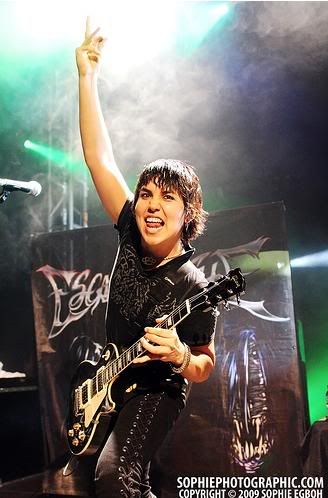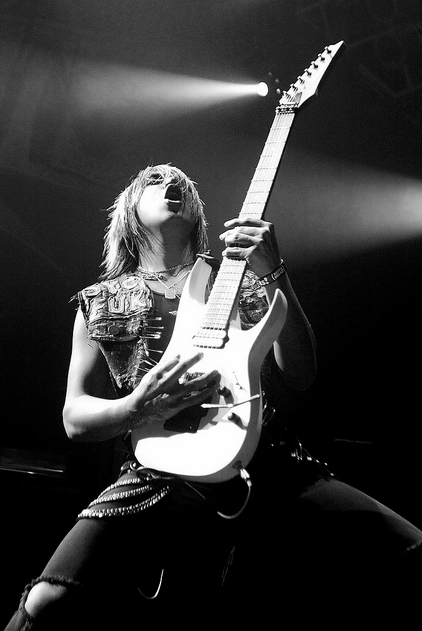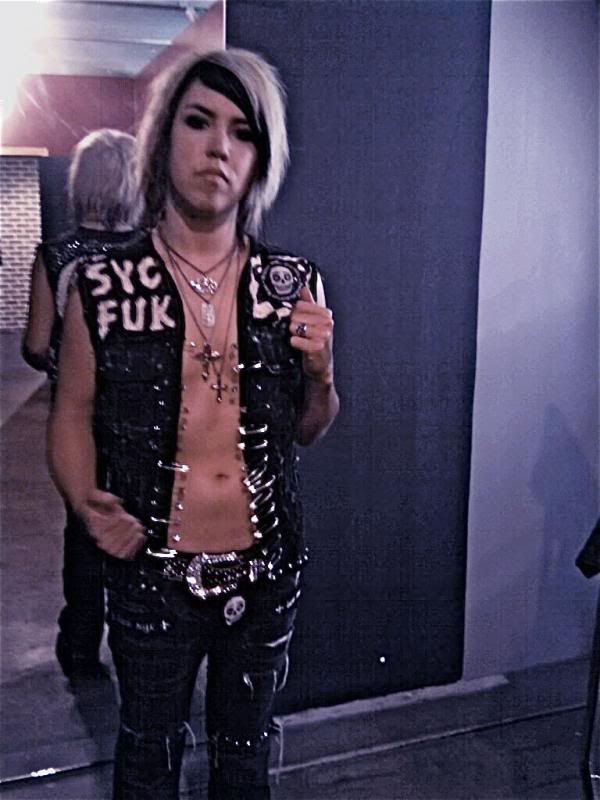 ;)
ZOMG MONTE <3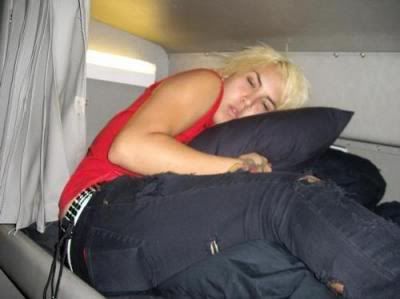 http://etfgifs.tumblr.com/page/9
KENICHI MATSUYAMA <3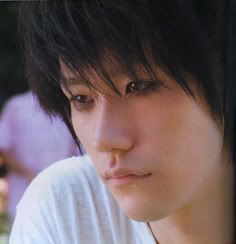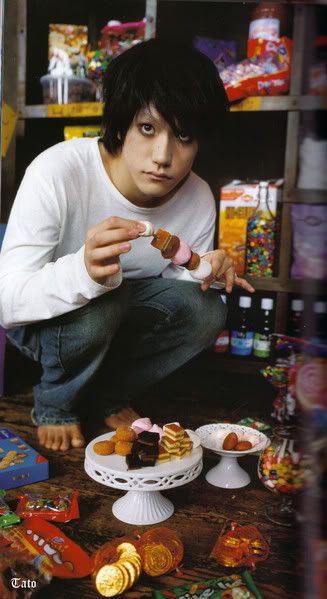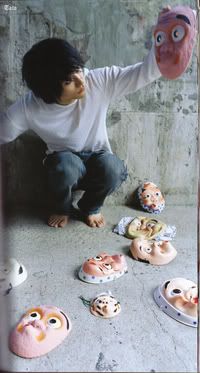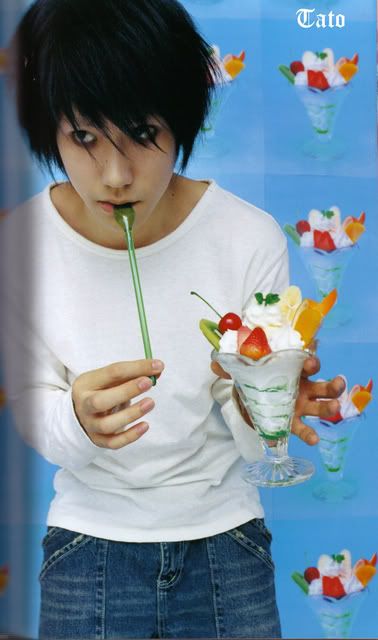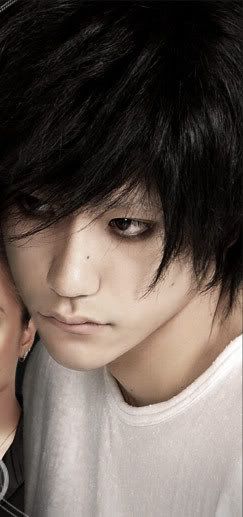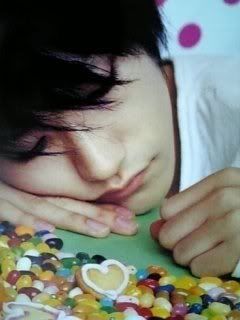 NIXONNNNN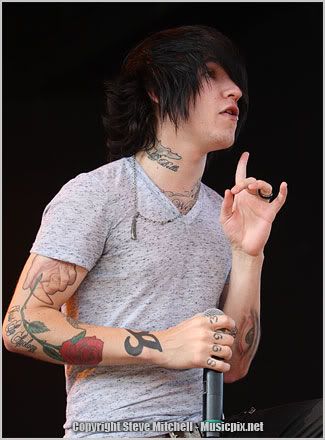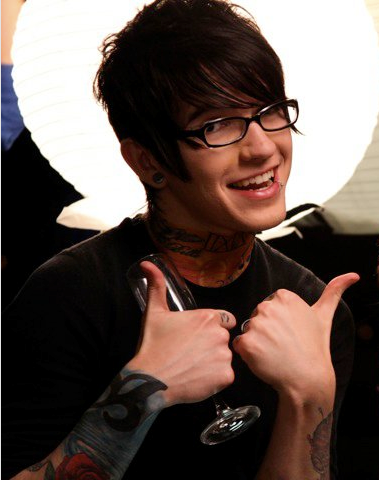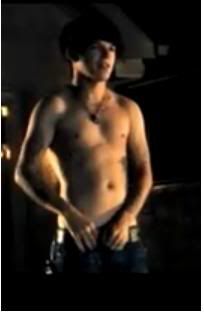 NEVERSHOUTNEVER (christofer <3)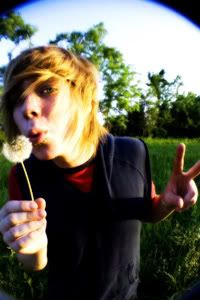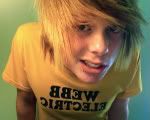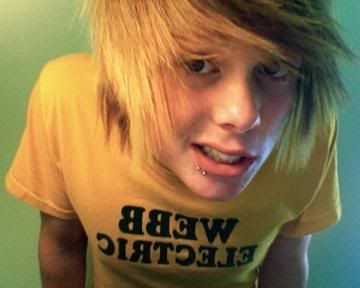 MAX GREEN <3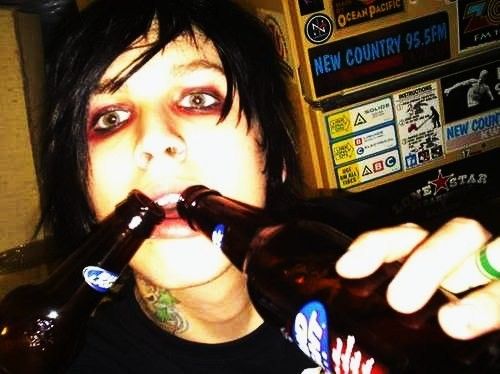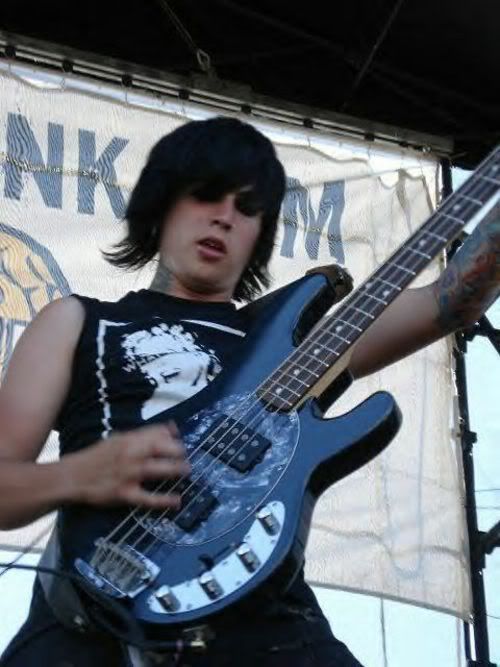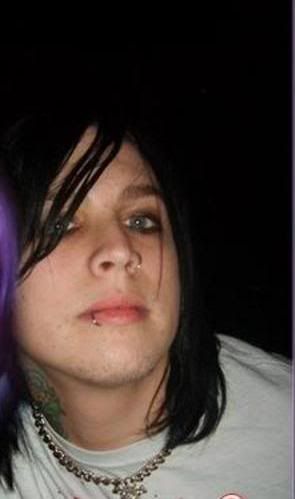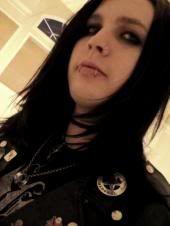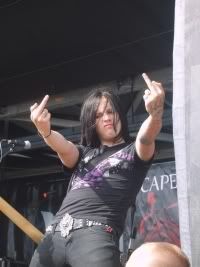 JOHHNY BRADDOCK and NICK MATTHEWS <3
gerard makey me a pie, and i eated the pie :DD
SEEN LIVE: (festivals and concerts and supports):
-Framing Hanley
-My Passion
-The Headstart
-One Night Only
-Sunday Dodgy
-Glamour of the kill
-The Paddingtons
-The Troubadours
-The Anomalies
-Be Quiet Shout Loud
-Billy the Kid
-Detroit Social Club
-Ebony Bones
-Flamboyant Bella
-Heaven's Basement
-The Federals
-The Trapps
-My chemical romance (x2)
-Twin Atlantic
-The blackout
-X-factor
-framing hanley
-my passion
-the headstart
- Some at beached 2008 that ive forgotten the names of!
-lostalone :DD
-saving syenna
-bowling for soup
-orange
-suburban legends
-ESCAPE THE FUCKING FATE!!!!!!!!
-funeral for a friend
-the bunny the bear
-amity affliction
this year!
-funeral for a friend
-bowling for soup
- the blackout
-maybe my friends bands..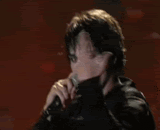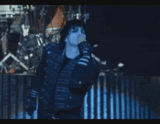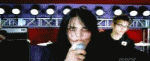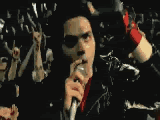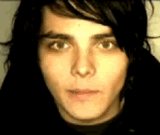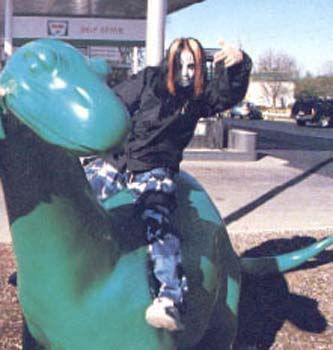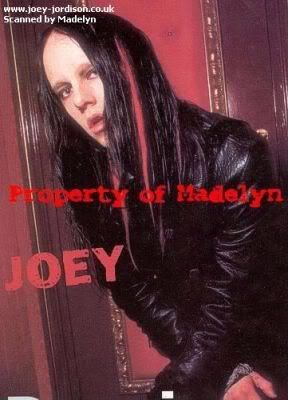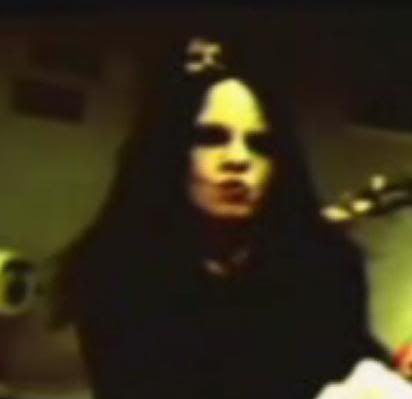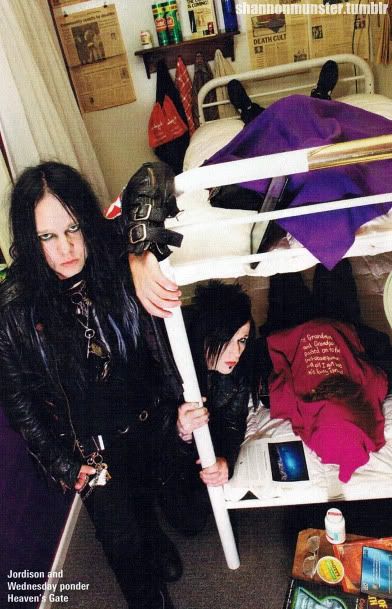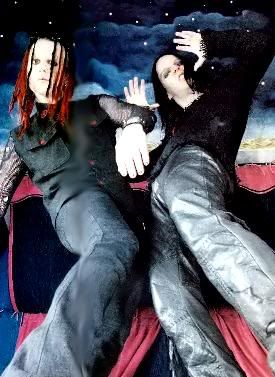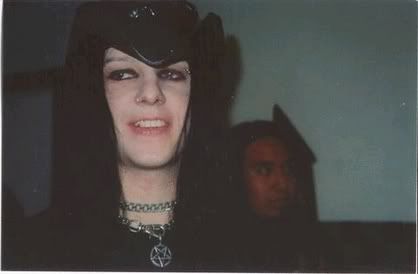 Joey and Wednesday <3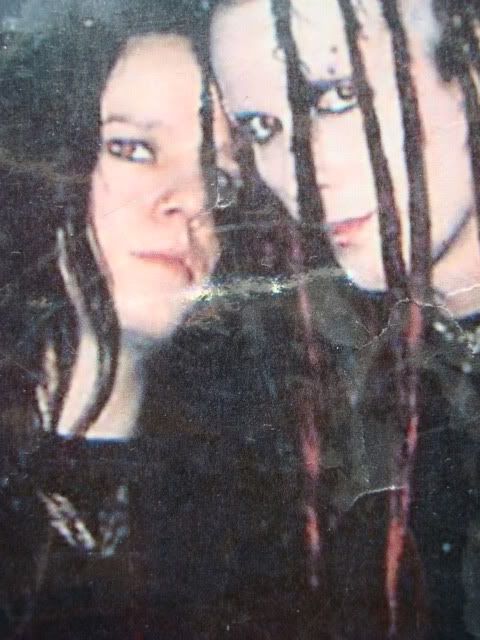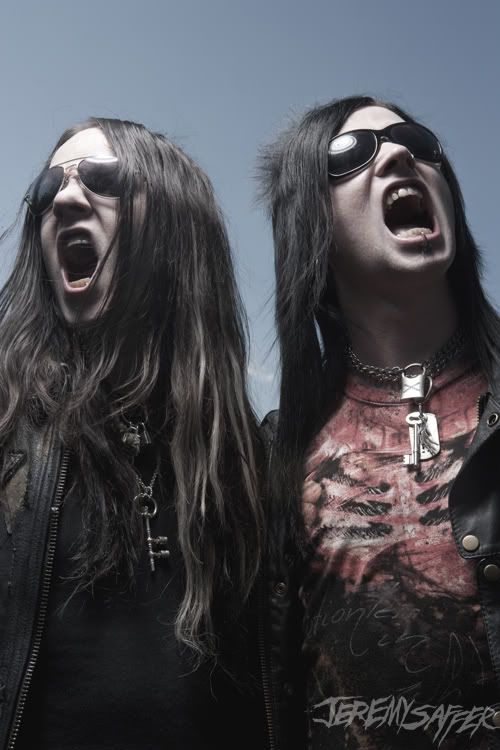 ya gotta love eric :DD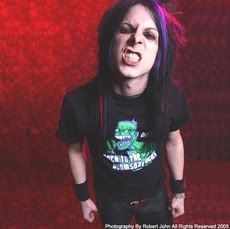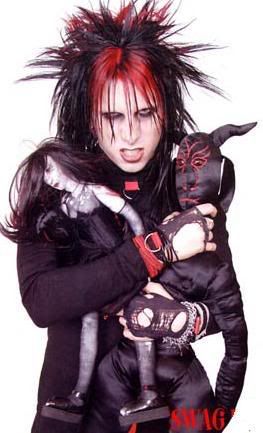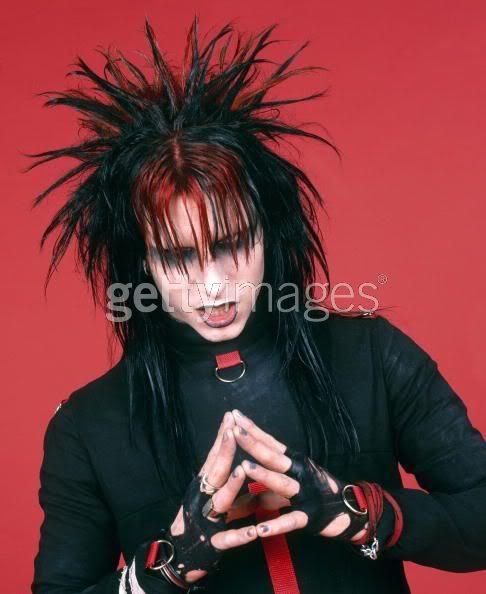 Wednesday <3
heaven xD
murderdolls forever <3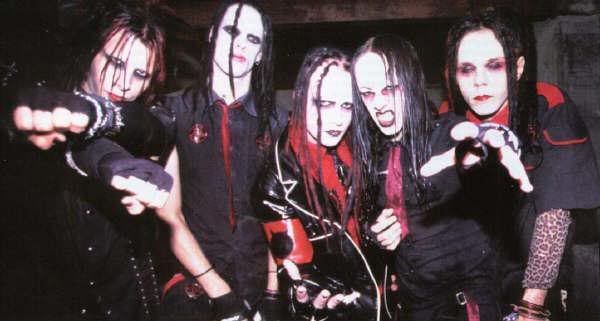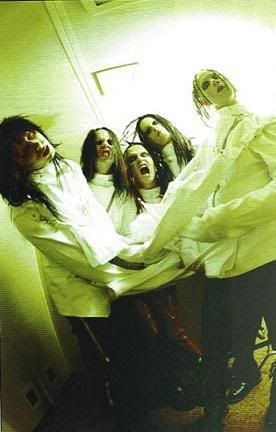 just awesome <3
MAX GREEN IS NOM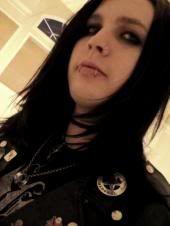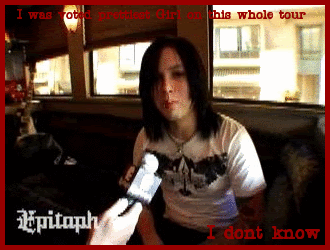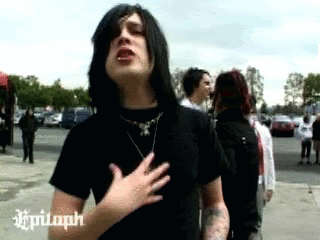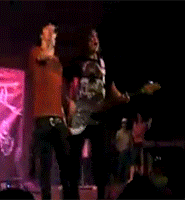 bert :P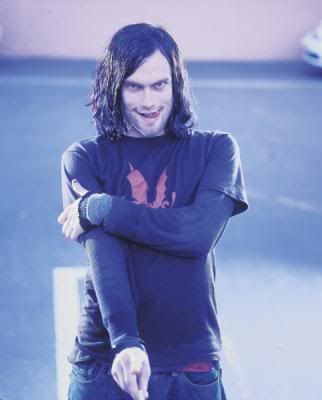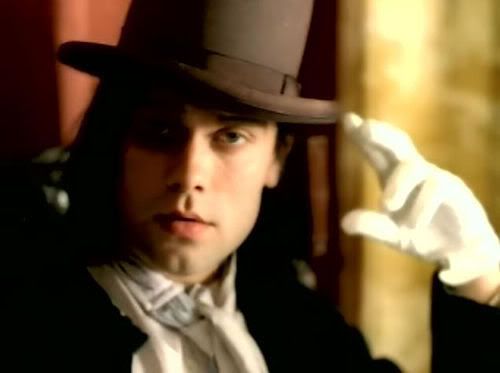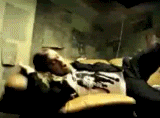 o.O !!!!
PIERCE THE VEIL!
bowling for soup <3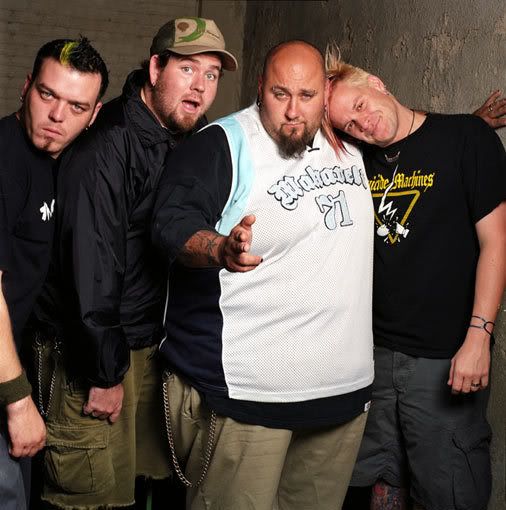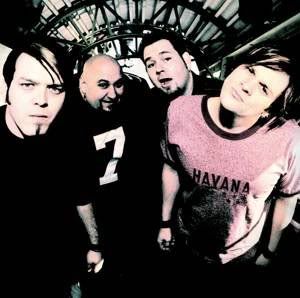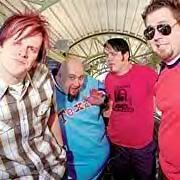 Atividade recente