Feeds
| | | | | |
| --- | --- | --- | --- | --- |
| 1 | | | | |
| 2 | | | | |
| 3 | | | | |
| 4 | | | | |
| 5 | | | | |
| 6 | | | | |
| 7 | | | | |
| 8 | | | | |
| 9 | | | | |
| 10 | | | | |
| 11 | | | | |
| 11 | | | | |
| 13 | | | | |
| 13 | | | | |
| 13 | | | | |

Feeds
Sobre mim
I am imagination. I can see what the eyes cannot see. I can hear what the ears cannot hear. I can feel what the heart cannot feel.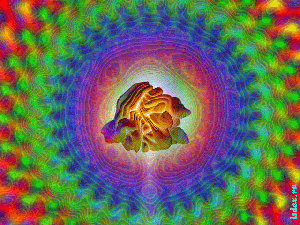 The way is not in the sky. The way is in the heart.
A mind at peace, a mind centered and not focused on harming others, is stronger than any physical force in the universe.
All that we are is the result of what we have thought. If a man speaks or acts with an evil thought, pain follows him. If a man speaks or acts with a pure thought, happiness follows him, like a shadow that never leaves him.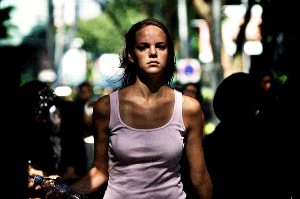 The new formula in physics describes humans as paradoxical beings who have two complementary aspects: They can show properties of Newtonian objects and also infinite fields of consciousness.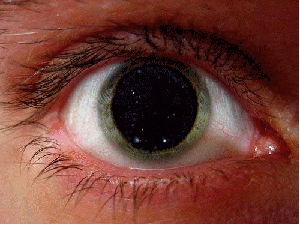 Your sacred space is where you can find yourself again and again.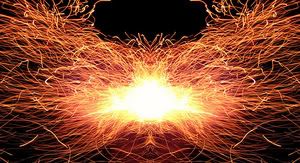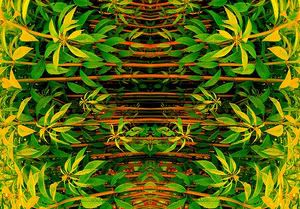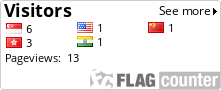 Atividade recente