22, Feminino, NoruegaÚltima visita: Semana passada
3

8

0

8

5

execuções desde 8 Jul 2008
| | | | | | |
| --- | --- | --- | --- | --- | --- |
| | | Marina & the Diamonds – I Am Not a Robot | | | 9 Mai 14h51 |
| | | Kaizers Orchestra – Hjerteknuser | | | 9 Mai 14h44 |
| | | Veronica Maggio – Satan i gatan | | | 9 Mai 14h39 |
| | | Sarah Vaughan – The One I Love (Belongs to Somebody Else) | | | 9 Mai 14h36 |
| | | Marilyn Monroe – I'm Through With Love | | | 9 Mai 14h33 |
Ver mais

Feeds
| | | | | | |
| --- | --- | --- | --- | --- | --- |
| 1 | | | | | |
| 2 | | | | | |
| 3 | | | | | |
| 4 | | | | | |
| 5 | | | | | |
| 6 | | | | | |
| 7 | | | | | |
| 8 | | | | | |
| 9 | | | | | |
| 10 | | | | | |
| 11 | | | | | |
| 12 | | | | | |
| 13 | | | | | |
| 14 | | | | | |
| 15 | | | | | |
| 16 | | | | | |
| 16 | | | | | |
| 18 | | | | | |
| 19 | | | | | |
| 20 | | | | | |

Feeds
| | | | | | |
| --- | --- | --- | --- | --- | --- |
| 1 | | | | | |
| 2 | | | | | |
| 2 | | | | | |
| 4 | | | | | |
| 5 | | | | | |
| 6 | | | | | |
| 7 | | | | | |
| 7 | | | | | |
| 7 | | | | | |
| 7 | | | | | |
| 7 | | | | | |
| 7 | | | | | |
| 13 | | | | | |
| 13 | | | | | |
| 13 | | | | | |
| 13 | | | | | |
| 13 | | | | | |
| 13 | | | | | |
| 19 | | | | | |
| 19 | | | | | |
Sobre mim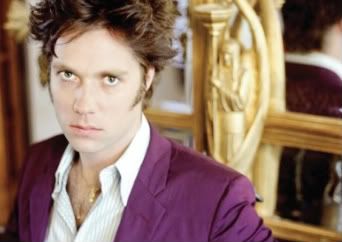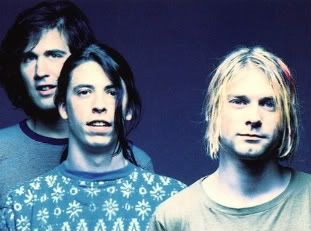 Most of all,
I desire a time-machine ...
"My birth sign is Scorpio and they eat themselves up and burn themselves out. I swing between happiness and misery. I am part prude and part nonconformist. I say what I think and I don't pretend and I am prepared to accept the consequences of my actions."
singer-songwriter
JEFF ♥
... your beauty blinds ...
you gave me more to live for
more than you'll ever know