22, FemininoÚltima visita: dezembro 2013
4

2

8

8

9

execuções desde 20 Mai 2009
911 Faixas preferidas | 4 Posts | 0 Listas |

3.469 mensagens

Feeds
| | | | | |
| --- | --- | --- | --- | --- |
| 1 | | | | |
| 2 | | | | |
| 3 | | | | |
| 4 | | | | |
| 5 | | | | |
| 6 | | | | |
| 7 | | | | |
| 8 | | | | |
| 9 | | | | |
| 10 | | | | |
| 11 | | | | |
| 12 | | | | |
| 13 | | | | |
| 14 | | | | |
| 15 | | | | |
| 16 | | | | |
| 16 | | | | |
| 16 | | | | |
| 19 | | | | |
| 20 | | | | |

Feeds
| | | | | | |
| --- | --- | --- | --- | --- | --- |
| 1 | | | | | |
| 2 | | | | | |
| 3 | | | | | |
| 4 | | | | | |
| 5 | | | | | |
| 6 | | | | | |
| 7 | | | | | |
| 8 | | | | | |
| 9 | | | | | |
| 10 | | | | | |
| 11 | | | | | |
| 12 | | | | | |
| 13 | | | | | |
| 14 | | | | | |
| 15 | | | | | |
Sobre mim
Xin Chào!=) So Hi in English, thanks for visiting my music profile.
My name is Vi. I'm 100% Vietnamese and I'm living in Hồ Chí Minh City, Việt Nam and I really love my city which is usually warm and sunny.
My hair and eyes' color is dark brown,not black:)
My personalities are very complicated, you can find out if you talk to me:) It takes time,really.But I'm sure I'm a nice,honest,straightforward and polite person, and I also usually ask about things I don't know/understand.
I'm a Banking Student.And I'm chasing my big dreams.
I'm sometimes very egoistic.
I'm very hard to please.
.
In life there are people who hurt you, betray you, lie to you, but don't let the disappointment make you distrust everyone and push them away. That's unfair for the good people who happen to walk into your life after these bad ones.
MY HOMETOWN-HỒ CHÍ MINH CITY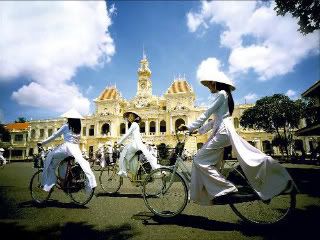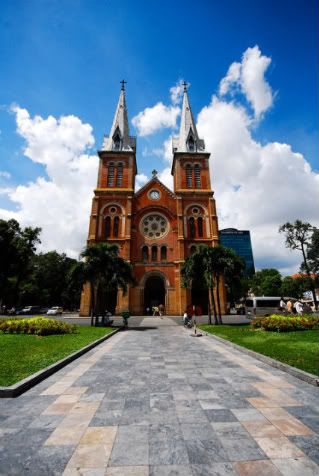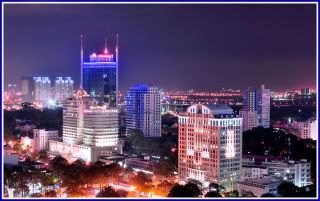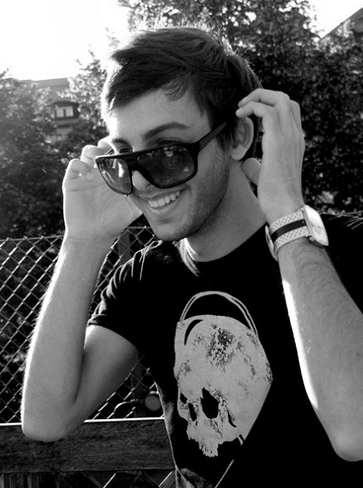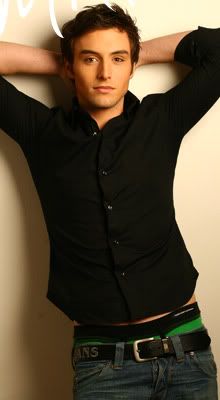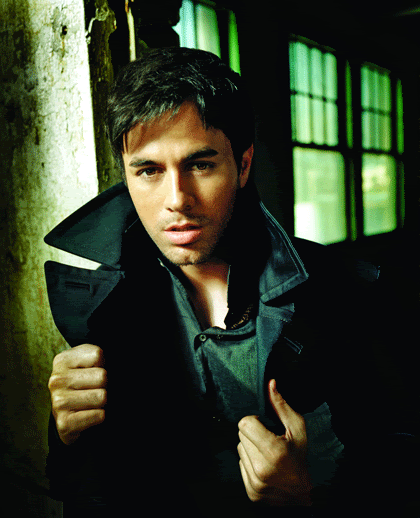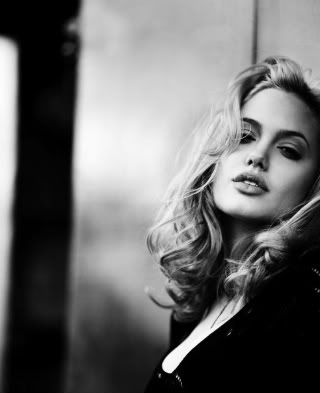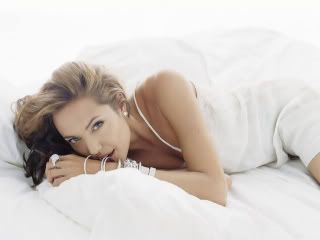 MY FAV GIRLBAND-KARA: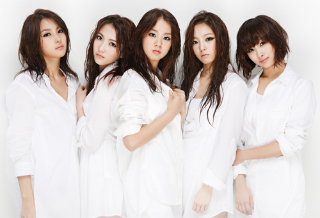 MY FAV MANGAs:


DEATH NOTE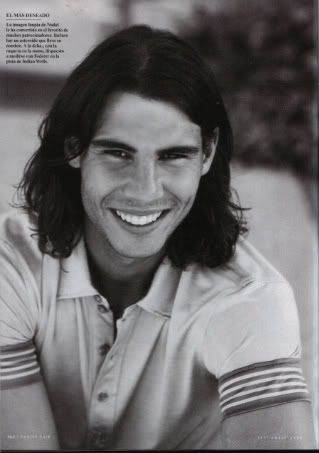 RAFAEL NADAL-MY KING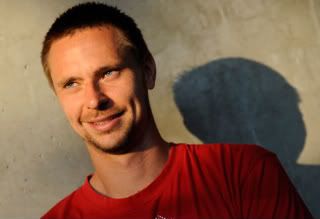 ROBIN SODERLING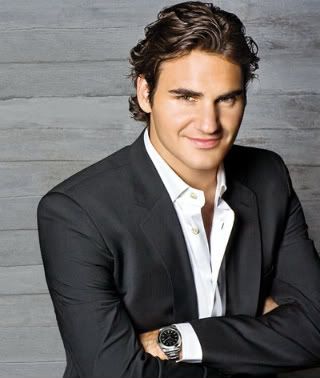 ROGER FEDERER
FERNANDO VERDASCO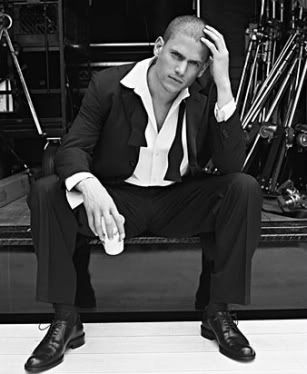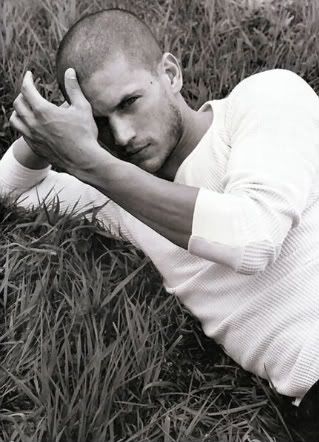 WENTWORTH MILLER