Kayli Jane-Marie Rose, , Feminino, Estados UnidosÚltima visita: dezembro 2013
2

6

1

execuções desde 24 Mai 2012

Feeds
| | | | | |
| --- | --- | --- | --- | --- |
| 1 | | | | |
| 2 | | | | |
| 3 | | | | |
| 4 | | | | |
| 4 | | | | |
| 4 | | | | |
| 4 | | | | |
| 8 | | | | |
| 9 | | | | |
| 9 | | | | |
| 11 | | | | |
| 11 | | | | |
| 13 | | | | |
| 13 | | | | |
| 15 | | | | |

Feeds
| | | | | | |
| --- | --- | --- | --- | --- | --- |
| 1 | | | | | |
| 2 | | | | | |
| 2 | | | | | |
| 2 | | | | | |
| 2 | | | | | |
| 2 | | | | | |
| 2 | | | | | |
| 8 | | | | | |
| 8 | | | | | |
| 8 | | | | | |
| 8 | | | | | |
| 8 | | | | | |
| 8 | | | | | |
| 8 | | | | | |
| 8 | | | | | |
Sobre mim
Hey! :) I'm Kayli, and I'm just completely random!
I'm Bi. ;D
I'm alone, and that's the way it will be forever...
I love most music, I love to skate, and I love neon colors!
I love photography and I play guitar, piano, and drums.
I'm addicted to skinny jeans, anime, and Andy Biersack♥.
I am EMO baby, live with it.
No, I don't wear all black.
I'm passionate and I am a listener. You can tell me anything, no matter who you are. I will never tell.
I will talk to anyone. EVERYONE. I'm a very social person... >.<
I'm INSANE and I like to dye my hair. I will be a rainbow one day! And no, you may NOT taste me.
If you can't tell, I can be inappropriate...and weird...and turned on randomly...it's just who I am. *happy dance*
I love waffles, tacos, and rice.
I ADORE DISNEY MOVIES~!
I'm a pimp mama. DEAL WITH IT BABY! Word to my whores. xD
ADVENTURE TIME.
I'm not perfect, I have made mistakes and I will make more. If you're going to hate me for it, then get the fuck off my shit. I don't need you to break me down even more. </3
I have self-esteem issues. *tear*
World can't exist without noise.
I'm permanently broken and will never be put back together...
Darkness, in essence, does not exist. It's just the absence of light.
In shorter terms, I'm just me, and proud of it. ♥
Ohmigawd, I ♥ lip piercings.
Ohmigawd, I ♥ haters.
Ohmigawd, I ♥ gaming. XBOX BABY.♥
Here Is Little Ol' Me: <3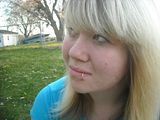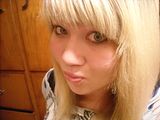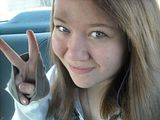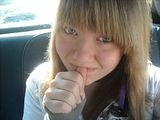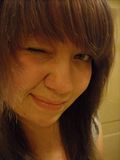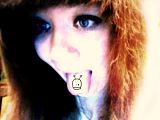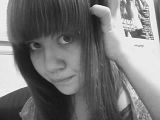 Other Random stuff: <3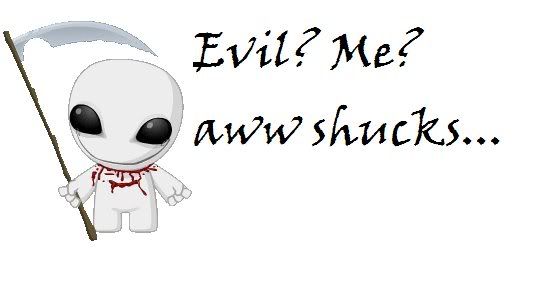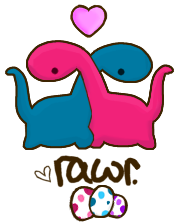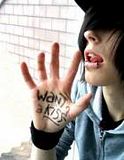 Yes, I do. <3 :*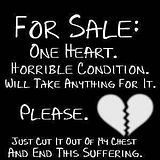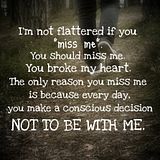 Let's just stop there...
Atividade recente