29, Masculino, Polônia
www.rateyourmusic.com/~wil…Última visita: Mês passado
1

0

4

9

6

6

execuções desde 31 Mai 2006 (Reiniciado em 29 Mar 2007)
0 Faixas preferidas | 3.504 Posts | 1 Lista |

1.964 mensagens

Feeds
| | | | | |
| --- | --- | --- | --- | --- |
| 1 | | | | |
| 2 | | | | |
| 3 | | | | |
| 4 | | | | |
| 5 | | | | |
| 6 | | | | |
| 7 | | | | |
| 8 | | | | |
| 9 | | | | |
| 10 | | | | |
| 11 | | | | |
| 12 | | | | |
| 12 | | | | |
| 14 | | | | |
| 15 | | | | |
| 16 | | | | |
| 17 | | | | |
| 18 | | | | |
| 19 | | | | |
| 20 | | | | |
| 21 | | | | |
| 22 | | | | |
| 23 | | | | |
| 24 | | | | |
| 25 | | | | |
| 26 | | | | |
| 27 | | | | |
| 28 | | | | |
| 29 | | | | |
| 30 | | | | |
| 31 | | | | |
| 32 | | | | |
| 33 | | | | |
| 34 | | | | |
| 35 | | | | |
| 36 | | | | |
| 37 | | | | |
| 38 | | | | |
| 39 | | | | |
| 40 | | | | |
| 41 | | | | |
| 42 | | | | |
| 43 | | | | |
| 44 | | | | |
| 45 | | | | |
| 46 | | | | |
| 47 | | | | |
| 48 | | | | |
| 49 | | | | |
| 50 | | | | |

Feeds
| | | | | | |
| --- | --- | --- | --- | --- | --- |
| 1 | | | | | |
| 2 | | | | | |
| 2 | | | | | |
| 2 | | | | | |
| 2 | | | | | |
| 2 | | | | | |
| 2 | | | | | |
| 8 | | | | | |
| 8 | | | | | |
| 8 | | | | | |
| 8 | | | | | |
| 8 | | | | | |
| 8 | | | | | |
| 8 | | | | | |
| 8 | | | | | |
Sobre mim
Music isn't just a pleasure, a transient satisfaction.
It's a need, a deep hunger
Filmweb
Goodreads
Rate Your Music
My Dark Ambient List
Experiments in Music List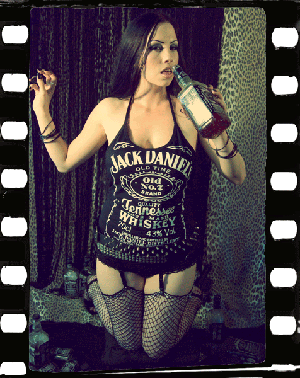 The basic tool for the manipulation of reality is the manipulation of words.
If you can control the meaning of words, you can control the people who must use the words
I close my eyes, but I can't fall asleep, my body dying for the rest while my mind's wide awake.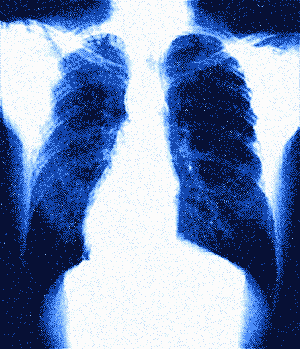 Reality denied comes back to haunt.

- I think the whole world's gone mad.
- Uh-Uh. It's always been like this. You probably just don't get out enough.
Last night I dreamed about you.
What happened in detail I can hardly remember, all I know is that we kept merging into one another.
I was you, you were me.
Finally you somehow caught fire.
Lust to succeed