Rafael, Masculino, IrlandaÚltima visita: Quarta à noite
1

1

1

8

7

0

execuções desde 26 Dez 2006

Feeds
| | | | | |
| --- | --- | --- | --- | --- |
| 1 | | | | |
| 2 | | | | |
| 3 | | | | |
| 4 | | | | |
| 5 | | | | |
| 6 | | | | |
| 7 | | | | |
| 8 | | | | |
| 9 | | | | |
| 10 | | | | |
| 11 | | | | |
| 12 | | | | |
| 13 | | | | |
| 14 | | | | |
| 15 | | | | |
| 16 | | | | |
| 17 | | | | |
| 18 | | | | |
| 19 | | | | |
| 20 | | | | |

Feeds
| | | | | | |
| --- | --- | --- | --- | --- | --- |
| 1 | | | | | |
| 2 | | | | | |
| 3 | | | | | |
| 4 | | | | | |
| 5 | | | | | |
| 6 | | | | | |
| 7 | | | | | |
| 8 | | | | | |
| 9 | | | | | |
| 10 | | | | | |
| 11 | | | | | |
| 12 | | | | | |
| 13 | | | | | |
| 14 | | | | | |
| 15 | | | | | |
| 16 | | | | | |
| 17 | | | | | |
| 18 | | | | | |
| 19 | | | | | |
| 20 | | | | | |
Sobre mim
I want dreams to be my oracle in my way to find a drop of reality in this ocean of illusion.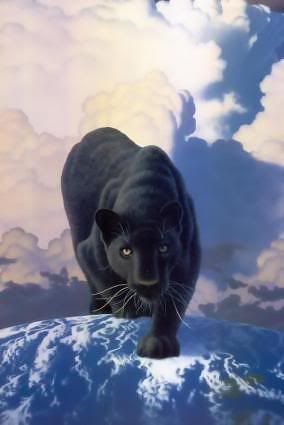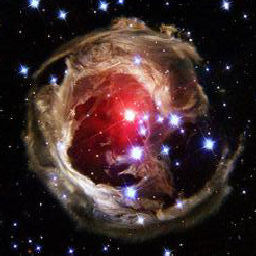 My gods are dead, my roots are vanished, my languages forgotten.
The ground still is there.
"My father died a prisoner. I have spent more time behind bars than I care to even reflect upon, so I know what it's like to be locked away without hope. Yes, to bring one measure of kindness, remembrance or appreciation to our Irish P.O.W.s I would wore myself out and not even hesitate. Brothers stand for brothers, you know?"
- Irish activist from Belfast.
Chechnya will rise again.
Circassia.
Ingushetia.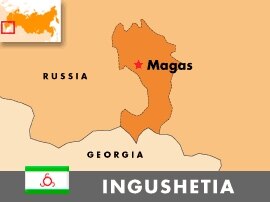 Assyria.
Palestine.
Galiza.
RafaelSky ainda não fez nenhum amigo na Last.fm.