Feeds

Feeds
| | | | | | |
| --- | --- | --- | --- | --- | --- |
| 1 | | | | | |
| 2 | | | | | |
| 3 | | | | | |
| 3 | | | | | |
| 3 | | | | | |
| 3 | | | | | |
| 7 | | | | | |
| 7 | | | | | |
| 7 | | | | | |
| 7 | | | | | |
| 7 | | | | | |
| 12 | | | | | |
| 13 | | | | | |
| 13 | | | | | |
| 15 | | | | | |
| 15 | | | | | |
| 15 | | | | | |
| 15 | | | | | |
| 15 | | | | | |
| 15 | | | | | |
Sobre mim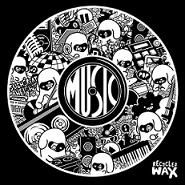 At night I feel like a vampire
It's not right, but I just can't give it up
I'll try to get myself higher
Let's go, won't gonna light it up

Tonight we start the fire
Tonight we break away

Break, away from everybody
Break, away from everything
If you can't stand the way this place is
Take yourself to higher places
Every street in this city
is the same to me
Everyone's got a place to be
but there's no room for me
Am i to blame?
When the guilt and the shame hang over me
Like a dark cloud,
That chases you down in the pouring rain.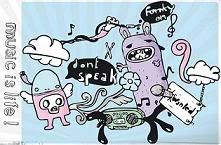 Now and again we try to just stay alive.
Maybe we'll turn it around,
'cause it's not too late.
It's never too late.
You were the first to say
That we were not ok
You were the first to lie
When we were not alright
This was my first love
She was the first to go
And when she left me for you
I was the last to know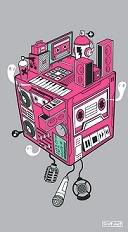 Atividade recente