Marjut, 26, Feminino, Finlândia
www.facebook.com/marjuthÚltima visita: 26 dias atrás
2

2

9

0

7

8

execuções desde 11 Dez 2006
532 Faixas preferidas | 185 Posts | 0 Listas |

337 mensagens

Feeds
| | | | | |
| --- | --- | --- | --- | --- |
| 1 | | | | |
| 2 | | | | |
| 3 | | | | |
| 4 | | | | |
| 5 | | | | |
| 6 | | | | |
| 7 | | | | |
| 8 | | | | |
| 9 | | | | |
| 10 | | | | |
| 11 | | | | |
| 12 | | | | |
| 13 | | | | |
| 14 | | | | |
| 15 | | | | |
| 16 | | | | |
| 17 | | | | |
| 18 | | | | |
| 19 | | | | |
| 20 | | | | |
| 21 | | | | |
| 22 | | | | |
| 23 | | | | |
| 24 | | | | |
| 25 | | | | |
| 26 | | | | |
| 27 | | | | |
| 28 | | | | |
| 29 | | | | |
| 30 | | | | |
| 31 | | | | |
| 32 | | | | |
| 33 | | | | |
| 34 | | | | |
| 35 | | | | |
| 36 | | | | |
| 37 | | | | |
| 38 | | | | |
| 39 | | | | |
| 40 | | | | |
| 41 | | | | |
| 42 | | | | |
| 43 | | | | |
| 44 | | | | |
| 45 | | | | |
| 46 | | | | |
| 47 | | | | |
| 48 | | | | |
| 49 | | | | |
| 50 | | | | |

Feeds
| | | | | | |
| --- | --- | --- | --- | --- | --- |
| 1 | | | | | |
| 2 | | | | | |
| 3 | | | | | |
| 4 | | | | | |
| 4 | | | | | |
| 4 | | | | | |
| 4 | | | | | |
| 4 | | | | | |
| 4 | | | | | |
| 4 | | | | | |
| 4 | | | | | |
| 4 | | | | | |
| 4 | | | | | |
| 4 | | | | | |
| 4 | | | | | |
| 4 | | | | | |
| 4 | | | | | |
| 18 | | | | | |
| 18 | | | | | |
| 18 | | | | | |
Sobre mim
I'm Mara, M-A-R-A. MaraHellacopter from Hell
"She may be crazy, she may not be right
She makes me feel
Like a motherfucker from hell"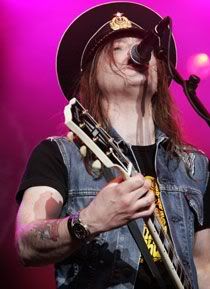 "Kick out the jams motherfuckers!!!"

"Long as I got rock and roll I'm forever young"

"It's a female tale, it's hard to use words"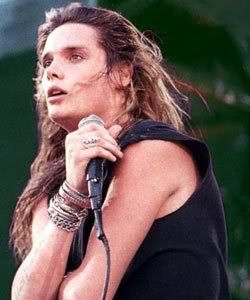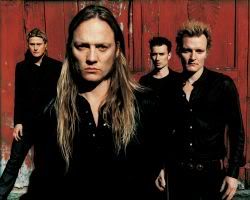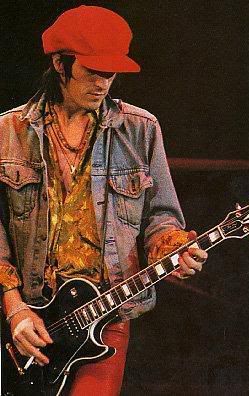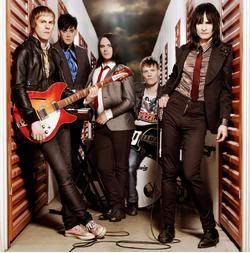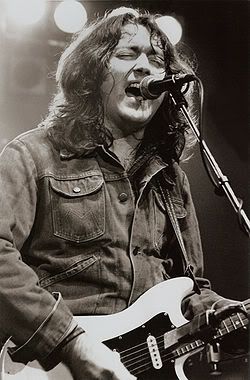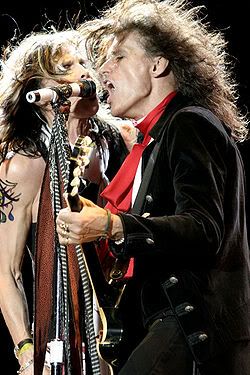 ♥
This account is my second account. my music taste changes sometimes, I found new bands, older favourites don't matter anymore etc. look at
six months
or
three months
charts!
ps. I like to talk, but no one left a message to my shoutbox?!?
Atividade recente