Feeds

Feeds
Sobre mim
Welcome to my nightmare.
I'm Chelsea. I'm from the USA and currently in college studying Exercise Science. I love rock!! Pretty much all rock but mostly 80's rock. I'm very open minded when it comes to music, so if you have a recommendation fire away I'm all ears. Talk to me if you want, I promise I won't bite and hopefully you won't either XD.
ROCK N' ROLL
Mood
Sixx✰Lee✰Neil✰Mars
Imma Møtley Crüe addict.

"Welcome to the machine
Once it sucks you in you'll never leave
Grind you up spit you out
After all you're just a piece of meat
Welcome to the machine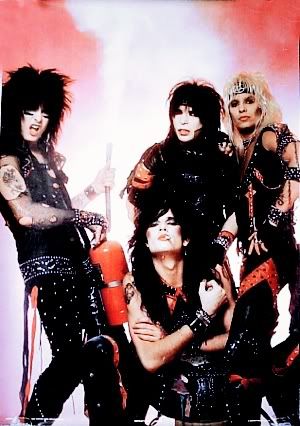 TERROR TWINS
I ♥ these two crazy fuckers.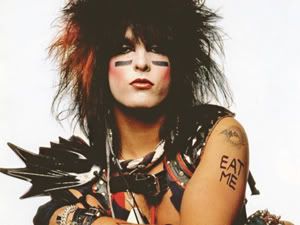 My Idol
:Nikki Sixx
Dude has major SEX appeal!!!
&
A total BADDASS.
(If you like Sixx I love you already)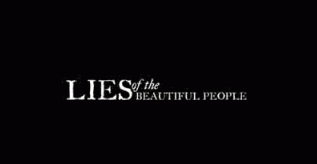 ~~~~~~~~~~~~~~~~~~
♥♥♥♥♥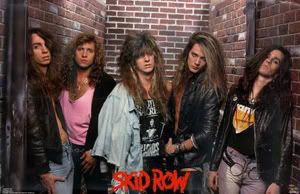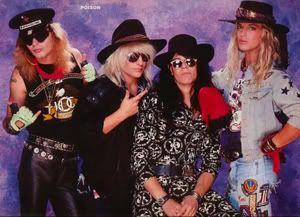 Under Co.
***************
Atividade recente
LiveWire- atualizou seu perfil.

20 dias atrás

LiveWire- atualizou seu perfil.

20 dias atrás

Agora, LiveWire- e Negozio_Fama são amigos.

20 dias atrás

Agora, LiveWire- e Nypel são amigos.

20 dias atrás

Agora, LiveWire- e mvldk666 são amigos.

20 dias atrás

LiveWire- atualizou seu perfil.

junho 2014

Agora, LiveWire- e alejomontero são amigos.

junho 2014

Agora, LiveWire- e lapegatina são amigos.

junho 2014

Agora, LiveWire- e panos870 são amigos.

junho 2014