( ͡ ° ͜ ʖ ͡ ° ), 22, Masculino, Estados Unidos
chateaulatour.tumblr.comÚltima visita: 13 horas atrás
7

7

2

1

8

execuções desde 28 Set 2009
633 Faixas preferidas | 33 Posts | 0 Listas |

3.023 mensagens

Feeds
| | | | | |
| --- | --- | --- | --- | --- |
| 1 | | | | |
| 2 | | | | |
| 3 | | | | |
| 4 | | | | |
| 5 | | | | |
| 6 | | | | |
| 7 | | | | |
| 8 | | | | |
| 9 | | | | |
| 10 | | | | |
| 11 | | | | |
| 12 | | | | |
| 13 | | | | |
| 14 | | | | |
| 15 | | | | |
| 16 | | | | |
| 17 | | | | |
| 18 | | | | |
| 19 | | | | |
| 20 | | | | |

Feeds
| | | | | | |
| --- | --- | --- | --- | --- | --- |
| 1 | | | | | |
| 2 | | | | | |
| 3 | | | | | |
| 4 | | | | | |
| 5 | | | | | |
| 6 | | | | | |
| 7 | | | | | |
| 8 | | | | | |
| 8 | | | | | |
| 10 | | | | | |
| 10 | | | | | |
| 10 | | | | | |
| 13 | | | | | |
| 14 | | | | | |
| 15 | | | | | |
| 16 | | | | | |
| 17 | | | | | |
| 18 | | | | | |
| 19 | | | | | |
| 19 | | | | | |
Sobre mim
Avatar art by
Josh-friend
.
ASK DIR EN GRET ABOT PERMISSION >___>
Hi, I'm Nick, and I like cats and Asian cross-dresser music that no one cares about anymore.

Current pet project:
a Yuuga fansite.
I DREAM OF BEING STABBED BY THE
NEWTYPE
JUNNA, AND IT BRINGS ME MUCH PLEASURE.
SHOUT NUMBER 1234:
Nubshaduf
: "Yurp. I like #2 better because bald people are gross."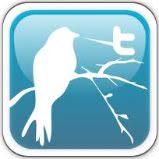 You now have opportunity to follow my blog's Twitter as well.
This is what perfect looks like:
OH YEAH LOL I had a really stupid Jayrawk dream about D. They had this big marketing release campaign in Russia and one of the special releases included a movie. I was in the movie but I was someone else and I think I was Owen Wilson. Anyway, shit gets weird the movie is about them being in Russia but the Russian promoter betrays them and I have to get D out of Russia. It ends up being like that movie Behind Enemy Lines (that's why I was Owen Wilson) but with also D dressed up in gay VK crap. It's fuzzy from there but I remember it being pretty intense, kind of like a bond film at the same time. Some how it ends up me being back in the US and I'm holding the special Russian release CD that came with this super thick glossy photobook. Again, I am pretty sick right now and my nose must have been stuffed up in my sleep because in the dream I blow my nose all over the booklet, leaving big green globs of snot on each page over the members faces. WHAT THE FUCK LOL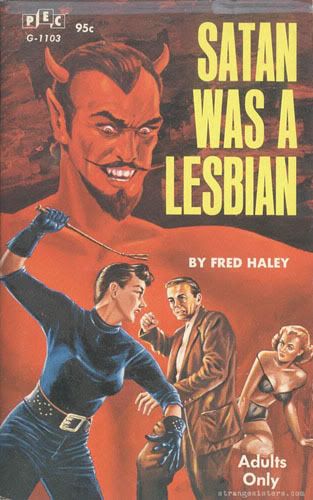 Atividade recente