We are ONE, Feminino, Estados UnidosÚltima visita: Quinta à noite
1

1

9

6

6

2

execuções desde 20 Mar 2008

Feeds

Feeds
| | | | | | |
| --- | --- | --- | --- | --- | --- |
| 1 | | | | | |
| 2 | | | | | |
| 2 | | | | | |
| 2 | | | | | |
| 2 | | | | | |
| 2 | | | | | |
| 2 | | | | | |
| 2 | | | | | |
| 9 | | | | | |
| 9 | | | | | |
| 9 | | | | | |
| 9 | | | | | |
| 9 | | | | | |
| 9 | | | | | |
| 9 | | | | | |
Sobre mim
xoxoxoxox
ƸӜƷ
xoxo
W E L C O M E
xox
ƸӜƷ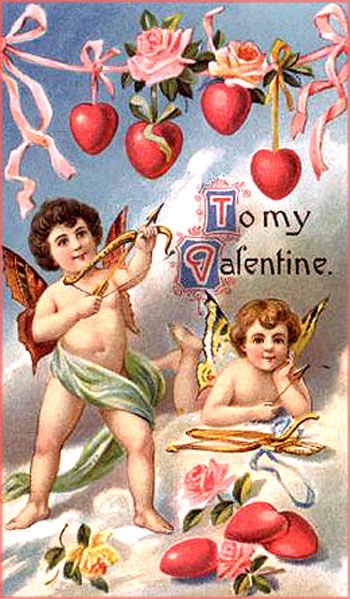 I am a hopeless dreamer ...
An die Freude
Ode to Joy
Freude, schöner Götterfunken,
Joy, beautiful spark of the gods,
Tochter aus Elysium,
Daughter of Elysium,
wir betreten feuertrunken,
Touched with fire, to the portal,
Himmlische, dein Heiligtum!
Of thy radiant shrine, we come.
Deine Zauber binden wieder,
Your sweet magic frees all others,
was die Mode streng geteilt:
Held in Custom's rigid rings.
alle Menschen werden Brüder,
All men on earth become brothers,
wo dein sanfter Flügel weilt.
In the haven of your wings.Friedrich Schiller, 1785
"After silence, that which comes nearest to expressing the inexpressible is music."
Aldous Huxley
"Music is the arithmetic of sounds as optics is the geometry of light."
Claude Debussy
"...he who has love has the key that unlocks the door to the meaning of ultimate reality."
Dr. Martin Luther King Jr.
"All our dreams can come true, if we have the courage to pursue them."
Walt Disney
xoxoxox
ƸӜƷ
xox
W E

xo

A R E

xo

O N E
xox
ƸӜƷ
xoxoxoxo
♥ Music brings the world together ♥
xoxoxoxoxo
ƸӜƷ
xoxo
P E A C E
xox
ƸӜƷ