Life is so short, we live in peace, Reino UnidoÚltima visita: 2 horas atrás
1

3

7

3

3

1

execuções desde 3 Jul 2008
1.848 Faixas preferidas | 3 Posts | 31 Listas |

457 mensagens

Feeds
| | | | | |
| --- | --- | --- | --- | --- |
| 1 | | | | |
| 2 | | | | |
| 3 | | | | |
| 4 | | | | |
| 5 | | | | |
| 5 | | | | |
| 7 | | | | |
| 8 | | | | |
| 8 | | | | |
| 8 | | | | |
| 8 | | | | |
| 12 | | | | |
| 12 | | | | |
| 12 | | | | |
| 12 | | | | |
| 12 | | | | |
| 12 | | | | |
| 12 | | | | |
| 12 | | | | |
| 12 | | | | |

Feeds
| | | | | | |
| --- | --- | --- | --- | --- | --- |
| 1 | | | | | |
| 1 | | | | | |
| 3 | | | | | |
| 4 | | | | | |
| 4 | | | | | |
| 4 | | | | | |
| 4 | | | | | |
| 4 | | | | | |
| 4 | | | | | |
| 4 | | | | | |
| 4 | | | | | |
| 4 | | | | | |
| 4 | | | | | |
| 4 | | | | | |
| 4 | | | | | |
| 4 | | | | | |
| 4 | | | | | |
| 4 | | | | | |
| 4 | | | | | |
| 4 | | | | | |
Sobre mim
مرحبا، اسمي

Jackcito

لمن دواعي سروري أن أشارككم

Last.fm

والمزايا أن هذا يعطينا الأمل في أن ما نراه ونسمعه وترضيك، مما يجعل من هذه الزاوية هو ترجمة بعض من الأذواق الموسيقية الخاصة بي من أنماط مختلفة على الرغم من أن ولا بد لي من الاعتراف بأن الصخرة التقدمي، جاز / روك، صالة الالكترونية، ومخضرمة أكثر من أمثالي. ذلك يعني أيضا أنه في قائمة البنود والاستماع الى الراديو لي مجموعة بي.
تحيات أصدقائي إلى التمتع به!
Hello, my name is

Jackcito

gives me pleasure to share with you

last.fm

and the advantages that this gives us hope that what we see and hear are your liking, which makes this corner is to translate some of my musical tastes of different styles although I must admit that the Progressive Rock, Jazz / Rock, Electronic, Lounge and Chillout are more like me. It also meant that in the list of items and listen to my radio My Collection.
Greetings my friends to enjoy!
Albums I enjoy this week: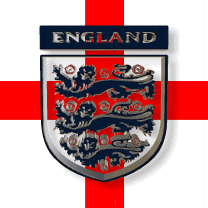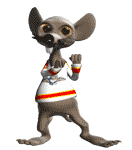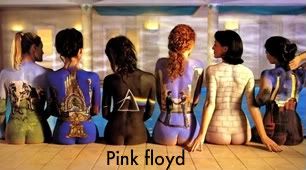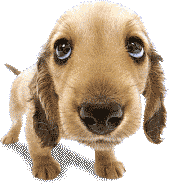 "The truth, I hope these pages will entertain you provide Last.fm, you will find many choices of music according to your taste", Jack
progressive rock
neo progressive
art rock
italian progressive rock
italian symphonic prog
french progressive rock
symphonic prog
progressive rock polish
japanese prog
keyboards
psychedelic
avant-garde
space rock
jazz rock
jazz fusion
contemporary jazz
atmospheric
ambient
new age
ambient industrial
chillout
lounge
electronic
psychill
downtempo
trip-hop
house
chillhouse
psytrance
experimental
french electronic
industrial
electrotango
indie
shoegaze
singer-songwriter
indian electronic
indian lounge
indian fusion
middle east
balkan
movie soundtrack
free downloads