Cari, 23, Feminino, Reino UnidoÚltima visita: Segunda à noite
4

6

4

9

5

execuções desde 5 Jun 2009
2.028 Faixas preferidas | 376 Posts | 0 Listas |

1.003 mensagens

Feeds
| | | | | |
| --- | --- | --- | --- | --- |
| 1 | | | | |
| 2 | | | | |
| 3 | | | | |
| 4 | | | | |
| 5 | | | | |
| 6 | | | | |
| 7 | | | | |
| 8 | | | | |
| 9 | | | | |
| 10 | | | | |
| 11 | | | | |
| 12 | | | | |
| 13 | | | | |
| 14 | | | | |
| 15 | | | | |
| 16 | | | | |
| 17 | | | | |
| 18 | | | | |
| 19 | | | | |
| 20 | | | | |
| 21 | | | | |
| 22 | | | | |
| 23 | | | | |
| 24 | | | | |
| 25 | | | | |
| 26 | | | | |
| 27 | | | | |
| 28 | | | | |
| 29 | | | | |
| 30 | | | | |
| 31 | | | | |
| 32 | | | | |
| 33 | | | | |
| 34 | | | | |
| 34 | | | | |
| 36 | | | | |
| 37 | | | | |
| 38 | | | | |
| 39 | | | | |
| 40 | | | | |
| 41 | | | | |
| 42 | | | | |
| 42 | | | | |
| 44 | | | | |
| 45 | | | | |
| 46 | | | | |
| 47 | | | | |
| 48 | | | | |
| 49 | | | | |
| 50 | | | | |

Feeds
| | | | | | |
| --- | --- | --- | --- | --- | --- |
| 1 | | | | | |
| 2 | | | | | |
| 3 | | | | | |
| 4 | | | | | |
| 5 | | | | | |
| 6 | | | | | |
| 7 | | | | | |
| 8 | | | | | |
| 9 | | | | | |
| 10 | | | | | |
| 10 | | | | | |
| 10 | | | | | |
| 13 | | | | | |
| 14 | | | | | |
| 14 | | | | | |
| 16 | | | | | |
| 17 | | | | | |
| 17 | | | | | |
| 17 | | | | | |
| 20 | | | | | |
| 20 | | | | | |
| 22 | | | | | |
| 23 | | | | | |
| 24 | | | | | |
| 24 | | | | | |
| 26 | | | | | |
| 27 | | | | | |
| 28 | | | | | |
| 29 | | | | | |
| 29 | | | | | |
| 31 | | | | | |
| 31 | | | | | |
| 31 | | | | | |
| 31 | | | | | |
| 35 | | | | | |
| 35 | | | | | |
| 35 | | | | | |
| 38 | | | | | |
| 38 | | | | | |
| 40 | | | | | |
| 40 | | | | | |
| 40 | | | | | |
| 40 | | | | | |
| 44 | | | | | |
| 44 | | | | | |
| 44 | | | | | |
| 44 | | | | | |
| 48 | | | | | |
| 48 | | | | | |
| 48 | | | | | |
Sobre mim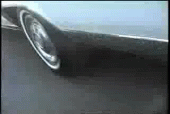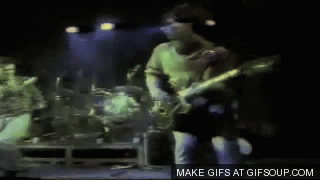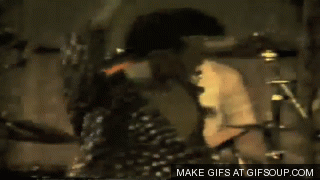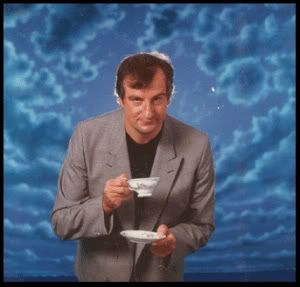 Douglas Nathan Adams (11 March 1952 - 11 May 2001)
"So long and thanks for all the fish."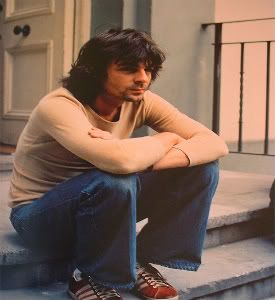 Richard William "Rick" Wright (28 July 1943 - 15 September 2008)
"And so I throw the windows wide and call to you across the sky."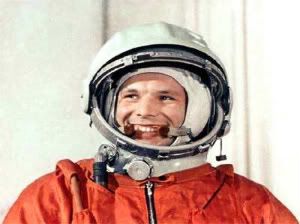 Yuri Alekseyevich Gagarin (9 March 1934 – 27 March 1968)
"The Earth is blue. [...] How wonderful. It is amazing."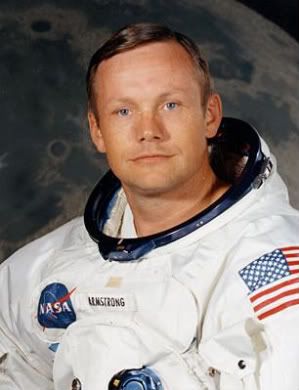 Neil Alden Armstrong (August 5 1930 - August 25 2012)
"It's one small step for man, one giant leap for mankind."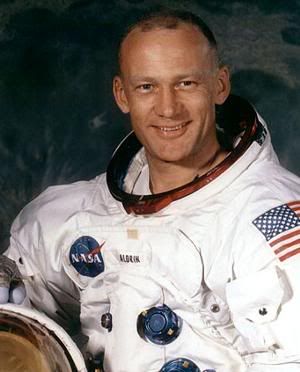 Buzz Aldrin (Edward Eugene Aldrin Jr.)
"Well, it may have been a small one for Neil but it was a big one for me.'"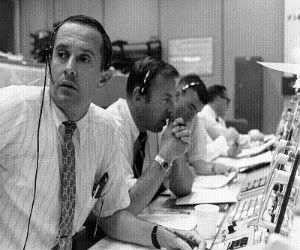 Charles Moss Duke, Jr.
"Roger, Twank...Tranquility, we copy you on the ground. You got a bunch of guys about to turn blue. We're breathing again. Thanks a lot!"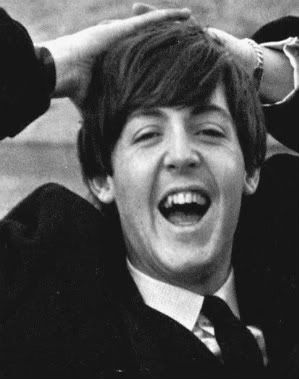 Sir James Paul McCartney
"All your life, you've been only waiting for this moment to arrive."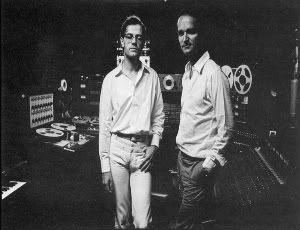 Ralf Hütter and Florian Schneider-Esleben
"Die Mensch Maschine, halb Wesen und halb über ding,"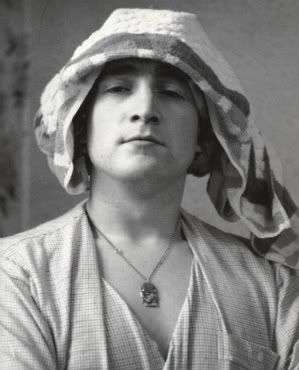 John Winston Ono Lennon (9 October 1940 – 8 December 1980)
"Let me take you down 'cause I'm going to, Strawberry Fields. Nothing is real. And nothing to get hung about. Strawberry Fields Forever."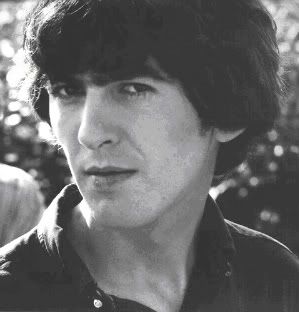 George Harrison (25 February 1943 – 29 November 2001)
"With every mistake we must surely be learning. Still my guitar gently weeps."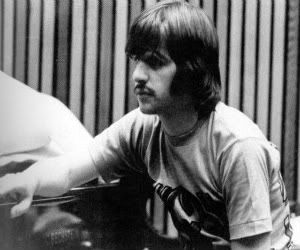 Ringo Starr (Richard Starkey)
"I'd ask my friends to come and see his Octopus' Garden with me."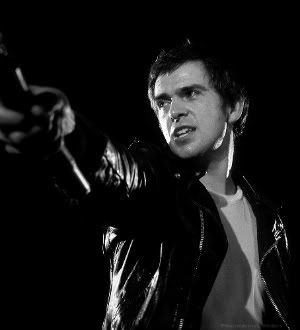 Peter Brian Gabriel
"Drink up dreamers, you're running dry."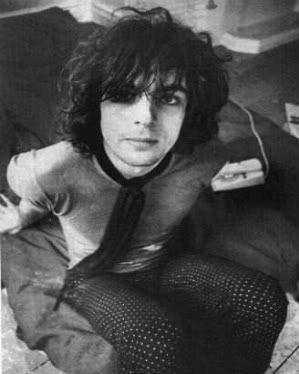 Syd Barrett (Roger Keith Barrett) (6 January 1946 – 7 July 2006)
Nobody knows where you are. How near or how far. Shine on you Crazy Diamond!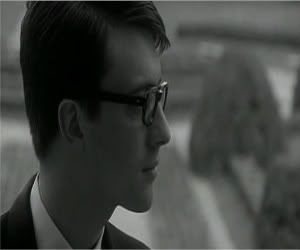 Graham Leslie Coxon
"Oh My Baby, Oh My Baby. Oh Why, Oh My."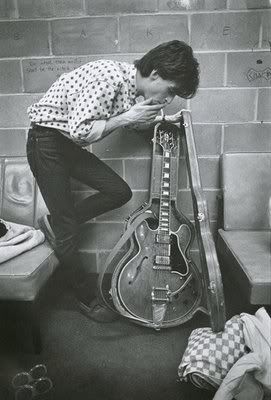 Johnny Marr (John Martin Maher)
It's gruesome that someone so handsome should care
Jonathan Richard Guy Greenwood
The First Of The Children and The First Of The Children..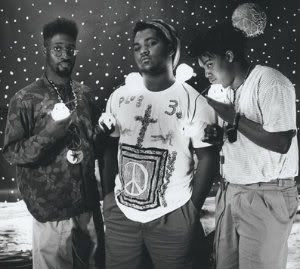 De La Soul
Hey, how ya doing? Sorry you can't get through. Why don't you leave your name and your number and I'll get back to you