Feeds
| | | | | |
| --- | --- | --- | --- | --- |
| 1 | | | | |
| 2 | | | | |
| 3 | | | | |
| 4 | | | | |
| 5 | | | | |
| 6 | | | | |
| 7 | | | | |
| 8 | | | | |
| 9 | | | | |
| 10 | | | | |
| 11 | | | | |
| 12 | | | | |
| 13 | | | | |
| 14 | | | | |
| 15 | | | | |
| 16 | | | | |
| 17 | | | | |
| 18 | | | | |
| 19 | | | | |
| 20 | | | | |

Feeds
| | | | | | |
| --- | --- | --- | --- | --- | --- |
| 1 | | | | | |
| 1 | | | | | |
| 3 | | | | | |
| 4 | | | | | |
| 5 | | | | | |
| 6 | | | | | |
| 6 | | | | | |
| 8 | | | | | |
| 9 | | | | | |
| 9 | | | | | |
| 11 | | | | | |
| 12 | | | | | |
| 12 | | | | | |
| 14 | | | | | |
| 15 | | | | | |
Sobre mim
on the positive side:
helping wherever i can, good listener, spontanious and master of contolled chaos
on the negative side:
tendency towards slight sloppyness, overlseeps occasionally and is into woman who cause earthquakes while burping
that's me
Wir machen
die
Welt
bunt
!
Timemaschine Thing by Heimkind/HH
Bass
muß Liebe sein



W.a.n.t.e.d.:



88uw <--

Parallel 125 Records

Check the sounds out ! !

http://soundcloud.com/88uw


People who enjoy

waving their flags

, don't deserve ... one!!!






Religion is a

neurological disorder

, by Bill Maher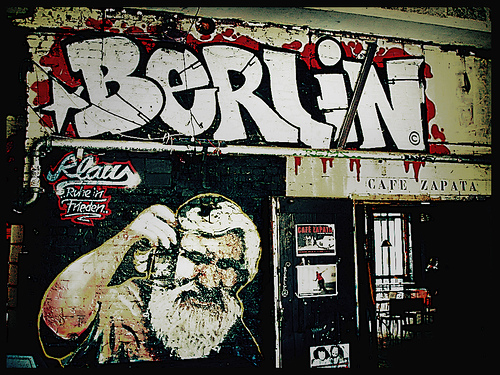 «Graffiti is linear and it's done with a pencil, and it's like writing on walls. But in my paintings it's more lyrical.»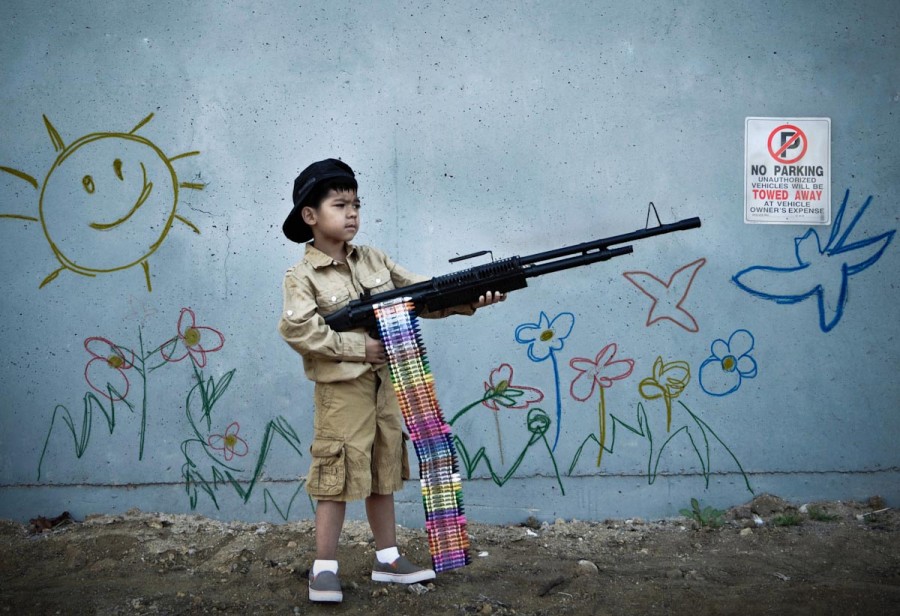 Rap ist wie ein Puzzle aus den Scherben meines Lebens.


Atividade recente