Luis, 20, Masculino, México
understanding-decay.tumblr…Última visita: 12 horas atrás
5

0

8

9

execuções desde 15 Jan 2010 (Reiniciado em 15 Jul 2013)
| | | | | | |
| --- | --- | --- | --- | --- | --- |
| | | Gojira – The Fall | | | 9 horas atrás |
| | | Gojira – Born in Winter | | | 10 horas atrás |
| | | Gojira – Pain Is a Master | | | 10 horas atrás |
| | | Gojira – The Gift of Guilt | | | 10 horas atrás |
| | | Gojira – Mouth of Kala | | | 10 horas atrás |
| | | Gojira – Planned Obsolescence | | | 10 horas atrás |
| | | Gojira – The Wild Healer | | | 10 horas atrás |
| | | Gojira – Liquid Fire | | | 10 horas atrás |
| | | Gojira – The Axe | | | 10 horas atrás |
| | | Gojira – L'Enfant sauvage | | | 10 horas atrás |
| | | Karnivool – The Last Few | | | 12 horas atrás |
| | | Isis – 20 Minutes / 40 Years | | | Ontem 19:16 |
| | | Thrice – Of Dust And Nations | | | Ontem 08:46 |
| | | Jimmy Eat World – Always Be | | | 9 Dez 5h26 |
| | | Jimmy Eat World – Always Be | | | 9 Dez 5h22 |
| | | Jimmy Eat World – Let It Happen | | | 9 Dez 5h19 |
| | | Dance Gavin Dance – The Robot With Human Hair pt. 4 | | | 9 Dez 5h15 |
| | | Coheed and Cambria – The Afterman | | | 9 Dez 5h09 |
| | | Coheed and Cambria – Key Entity Extraction I: Domino the Destitute | | | 9 Dez 5h02 |
| | | Captain, We're Sinking – Shoddy Worksmanship | | | 9 Dez 4h54 |
Ver mais

Feeds
| | | | | |
| --- | --- | --- | --- | --- |
| 1 | | | | |
| 2 | | | | |
| 3 | | | | |
| 4 | | | | |
| 5 | | | | |
| 6 | | | | |
| 7 | | | | |
| 8 | | | | |
| 9 | | | | |
| 10 | | | | |
| 11 | | | | |
| 12 | | | | |
| 13 | | | | |
| 14 | | | | |
| 15 | | | | |
| 16 | | | | |
| 17 | | | | |
| 18 | | | | |
| 19 | | | | |
| 20 | | | | |
| 20 | | | | |
| 22 | | | | |
| 23 | | | | |
| 23 | | | | |
| 25 | | | | |
| 25 | | | | |
| 27 | | | | |
| 28 | | | | |
| 29 | | | | |
| 30 | | | | |

Feeds
| | | | | | |
| --- | --- | --- | --- | --- | --- |
| 1 | | | | | |
| 2 | | | | | |
| 2 | | | | | |
| 2 | | | | | |
| 2 | | | | | |
| 2 | | | | | |
| 2 | | | | | |
| 2 | | | | | |
| 2 | | | | | |
| 2 | | | | | |
| 2 | | | | | |
| 2 | | | | | |
| 13 | | | | | |
| 13 | | | | | |
| 13 | | | | | |
Sobre mim
Hello, there.
Favorite bands:Nine Inch Nails


Our god, Trent Reznor, NIN's mastermind


Sing with me bitches!!!

Trent IS pissed...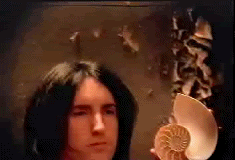 This is what happens if you mess with him....
or this..........
Play the wrong notes and Trent will do this to you
Hips don't lie....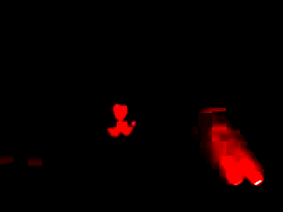 This is fucking cool..old school NIN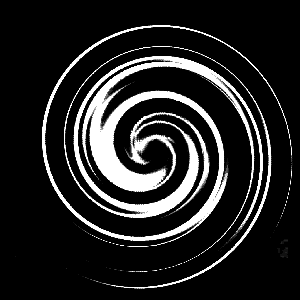 Aaron North and Co. kicking some serious ass
Aaron North wants to be in the band again.....
3 creative geniouses=

MUSE
He can also throw his guitar at you
Or he can pop balloons with his guitar as well..
Here's Dom explaining some stuff.....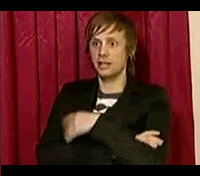 Now here's Dom doing his job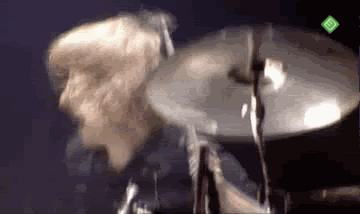 Meanwhile, Steven Seagal acts the shit out of him


Some honorable mentions

Dream Theater

One of the most most tecnically proficient bands out there:



Tool:
They are pretty much insane, but they also kick some serious ass!!




I fucking lol'd at this:


Atividade recente