Sam, 28, Masculino, Estados UnidosÚltima visita: julho 2012
3

3

9

4

4

execuções desde 31 Jan 2009
276 Faixas preferidas | 1.614 Posts | 0 Listas |

1.426 mensagens

Feeds

Feeds
| | | | | | |
| --- | --- | --- | --- | --- | --- |
| 1 | | | | | |
| 2 | | | | | |
| 3 | | | | | |
| 4 | | | | | |
| 4 | | | | | |
| 4 | | | | | |
| 7 | | | | | |
| 7 | | | | | |
| 7 | | | | | |
| 10 | | | | | |
| 10 | | | | | |
| 12 | | | | | |
| 13 | | | | | |
| 13 | | | | | |
| 13 | | | | | |
| 16 | | | | | |
| 16 | | | | | |
| 18 | | | | | |
| 18 | | | | | |
| 18 | | | | | |
Sobre mim
I'm a method writer, so I wrote this About Me while sitting on my toilet.
"Man will never be free until the last king is strangled with the entrails of the last priest."
Alexey Titarenko
B Roll of above video
.
Chase Whiteside's
website.
Project Camerahead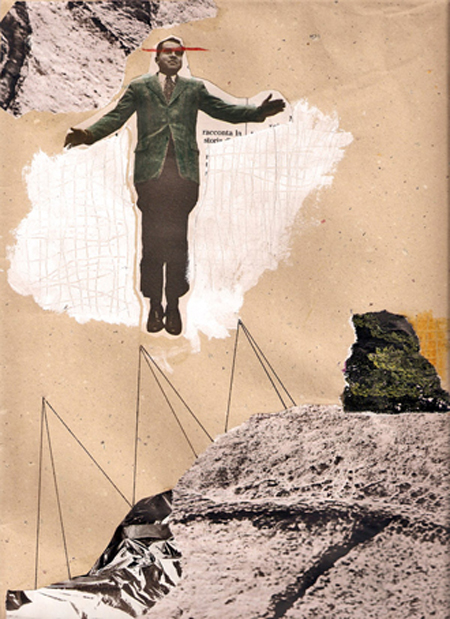 Mirella Nania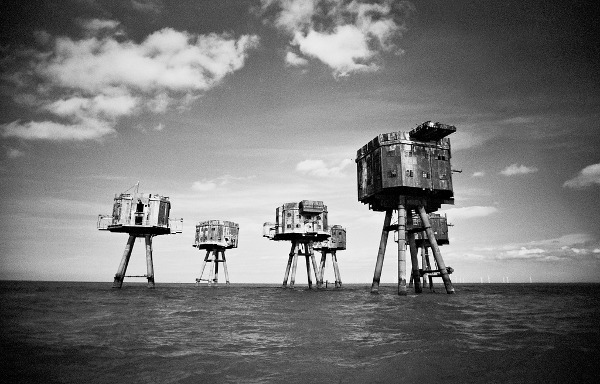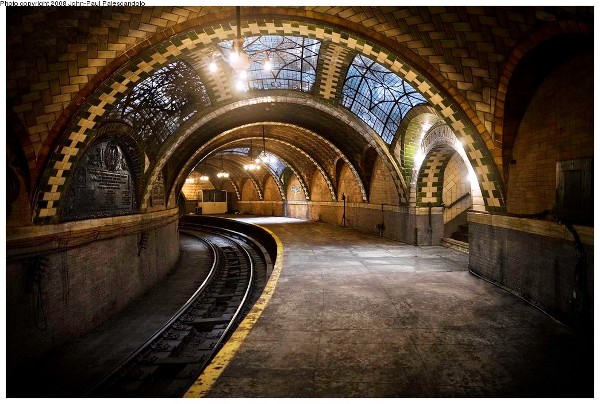 Matt Stuart
From
The Wonderful World of Albert Kahn
. Early 1920's colored pictures, Albert Kahn sent photographers around the world.
-Dwight
D. Eisenhower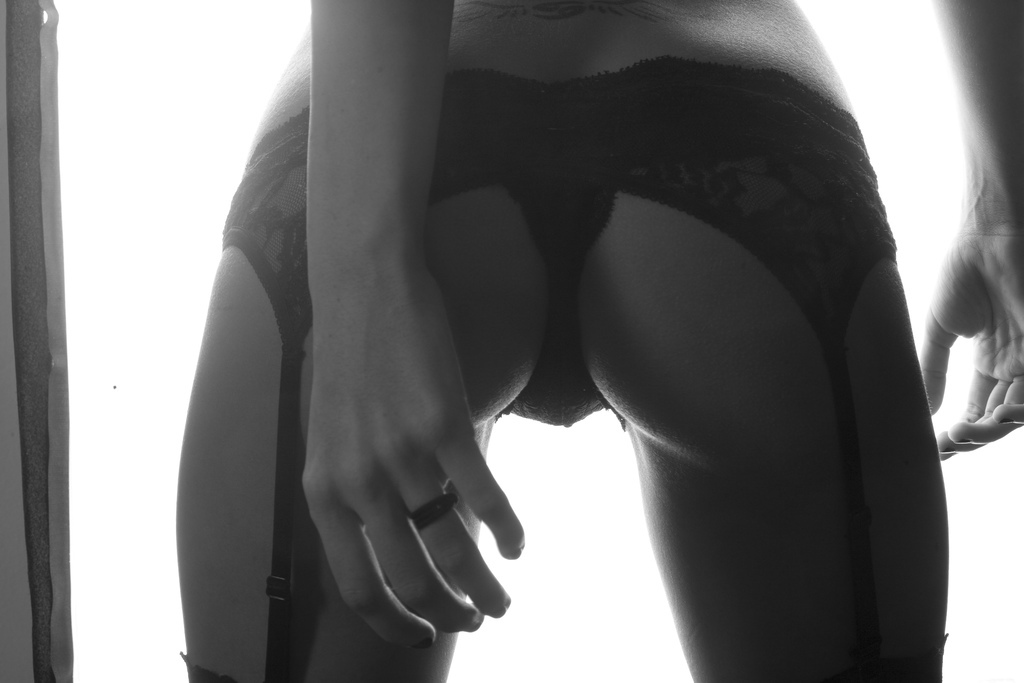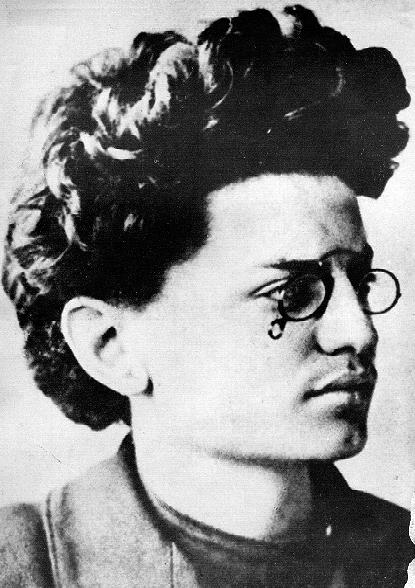 Clair Morgan
"Boom"
Sebastian Errazuriz: "American Kills"
Don't commit suicide.
Get lost...
". . . imagine a puddle waking up one morning and thinking, 'This is an interesting world I find myself in'an interesting hole I find myself in'fits me rather neatly, doesn't it? In fact it fits me staggeringly well, must have been made to have me in it!' This is such a powerful idea that as the sun rises in the sky and the air heats up and as, gradually, the puddle gets smaller and smaller, it's still frantically hanging on to the notion that everything's going to be alright, because this world was meant to have him in it, was built to have him in it; so the moment he disappears catches him rather by surprise. I think this may be something we need to be on the watch out for."
-Douglas Adams
"The supreme arrogance of religious thinking: that a carbon-based bag of mostly water on a speck of iron-silicate dust around a boring dwarf star in a minor galaxy in an underpopulated local group of galaxies in an unfashionable suburb of a supercluster would look up at the sky and declare, 'It was all made so that I could exist!'"
-Peter Walker
The majority of pictures are clickable, which will direct you to things of interest, similar things or the artist who took the picture originally if not already credited below their work. When I couldn't find the original artist because it was from flickr or some other web portal redirect, I slapped my own shit up.