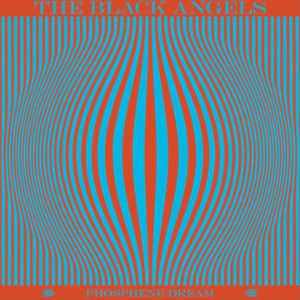 Best New Music/Albums 2010
Innerspeaker by Tame Impala
Phosphene Dream by The Black Angels
Head First by Goldfrapp
Plastic Beach by Gorillaz
Dark Night of The Soul by Danger Mouse and Sparklehorse
(*released 2010)

Worst New Music 2010
The "Sons of Mumford"
This comment is harsh, but it comforted me greatly to know that I wasn't the only person on the planet who dislikes this band's music… LOL
"Mark E Smith Pelts Mumford And Sons With a Bottle in Dublin" ... read on...
http://www.thedailyswarm.com/headlines/mark-e-smith-pelts-mumford-and-sons-bottle-dublin/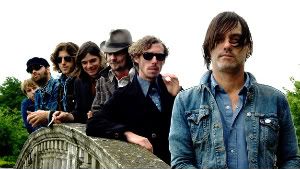 Best Gigs 2010
The Brian Jonestown Massacre
The Black Angels
Black Mountain
The Black Keys
Imaad Wasif
Pavement
Sleepy Sun (twice.. their albums are kinda meh, but they're fantastic live!)
Jack White with The Dead Weather
Spiritualized performing Ladies and Gentlemen We Are Floating In Space at Radio City Music Hall (OK.. only via webcast, but still.. Thank You SPIN .. it was almost as good as actually being there ;)

Worst Gigs 2010 .. That I Was Really Looking Forward To
Deerhunter
Dead Meadow
Thurston Moore with Jandek (My apologies to these legends, but their performance was just too jarringly "experimental" for my ears and soul)


One of The Greatest Musical Losses :(
Mark Linkous, RIP … We Love You!
September 9, 1962 – March 6, 2010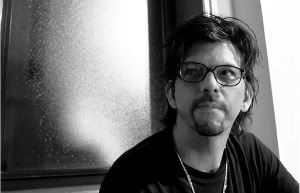 http://www.youtube.com/watch?v=IiG_3_JsaeM


One of My Greatest Musical Finds :)
Super Furry Animals / Gruff Rhys


http://www.youtube.com/watch?v=usGdERPWoPU
http://www.youtube.com/watch?v=nFVejzIBL-E
Silliest Music/Non-Music Related Tweets
http://twitter.com/waynecoyne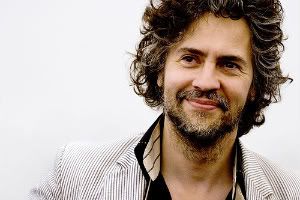 Best American DJ
Dan Wilcox (KCRW)
http://www.kcrw.com/people/music/programs/df/wilcox_dan






Best New-To-Me Albums
Bowie At The Beeb BBC Sessions 68-72 by David Bowie
Let It Come Down by Spiritualized

Best New-To-Me Soundtracks
Buffalo 66
Vampyros Lesbos Sexadelic Dance Party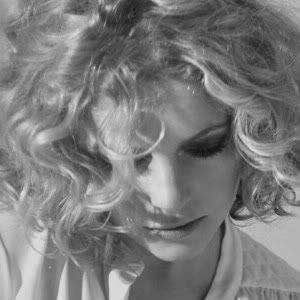 Best New-To-Me Songs
If I Could Only Be Sure by Nolan Porter
http://www.youtube.com/watch?v=q4CbkoPccaQ
God On My Side by World Party
http://www.youtube.com/watch?v=ZX0FIsIKTBs
In The Heat Of The Morning (Bowie At The Beeb Version) by David Bowie
http://www.youtube.com/watch?v=XeLfeUtmMeY
Utopia by Goldfrapp
http://www.youtube.com/watch?v=WHJbltAPNGA
Slow Life by Super Furry Animals
http://www.youtube.com/watch?v=nFVejzIBL-E
Girl At The Bus Stop by My Drug Hell
http://www.youtube.com/watch?v=1fSVr_uBTHo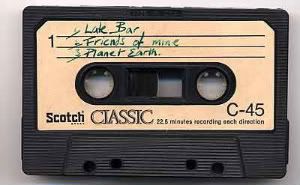 Best Playlists 2010
Fuckcharts's Loved Tracks .. RIP fuckcharts … :(
FMS's 2010 Mix Tape
NSS's Playlists .. all of them!
Cosmicgrrl's Loved Tracks … haha ;)

Best Last.fm User
I greatly appreciate all of my last homeys.. you know who you are. :) Thank you all for sharing your wonderful music!

Peace, Love, and Happy Listening to You in 2011!