Veronika, 23, Feminino, Bulgária
facebook.com/Veronika123Última visita: março 2015
2

1

5

1

execuções desde 31 Dez 2011 (Reiniciado em 9 Fev 2014)

Feeds
| | | | | |
| --- | --- | --- | --- | --- |
| 1 | | | | |
| 2 | | | | |
| 3 | | | | |
| 4 | | | | |
| 5 | | | | |
| 6 | | | | |
| 7 | | | | |
| 8 | | | | |
| 9 | | | | |
| 10 | | | | |
| 11 | | | | |
| 12 | | | | |
| 13 | | | | |
| 14 | | | | |
| 14 | | | | |

Feeds
| | | | | | |
| --- | --- | --- | --- | --- | --- |
| 1 | | | | | |
| 2 | | | | | |
| 3 | | | | | |
| 4 | | | | | |
| 5 | | | | | |
| 6 | | | | | |
| 7 | | | | | |
| 8 | | | | | |
| 9 | | | | | |
| 10 | | | | | |
| 11 | | | | | |
| 12 | | | | | |
| 13 | | | | | |
| 14 | | | | | |
| 14 | | | | | |
Sobre mim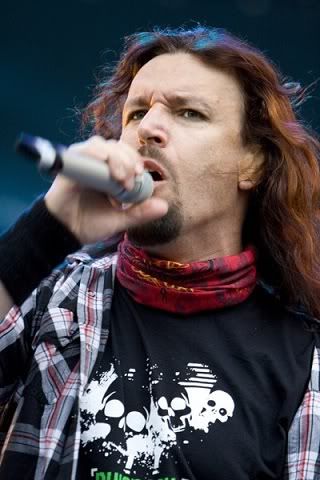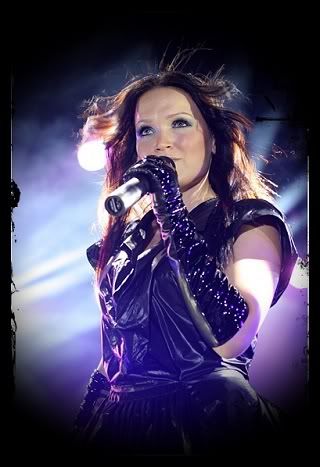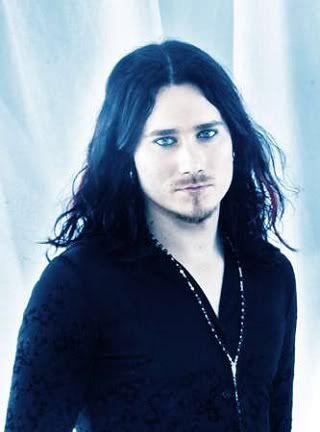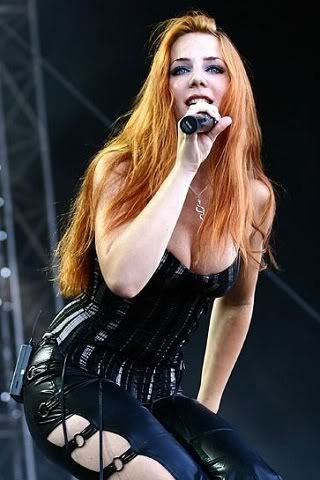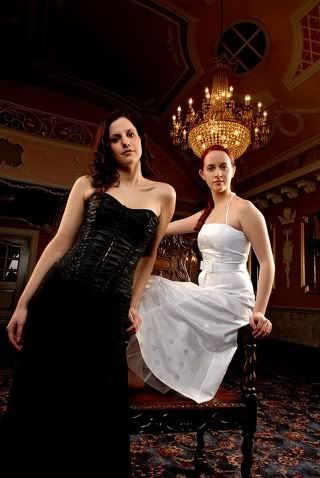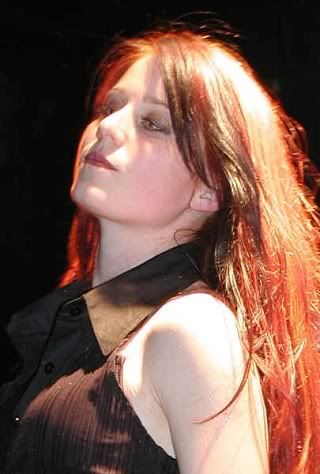 RIP Sabine <3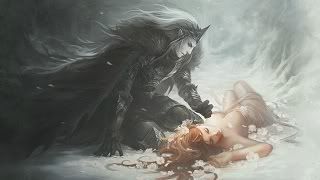 Love can be like poetry of demons, or maybe God loves complex irony?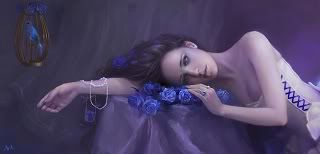 No I'm not a stranger among the people in here, yet I have never felt so alone.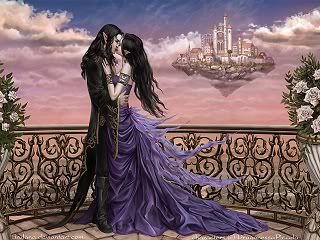 Moments, passion, small defeats, Concealed emotions, found in me 'You gave life to a brand new me...
Nothing's what it seems to be, I'm a replica. Empty shell inside of me I'm not myself, I'm a replica of me..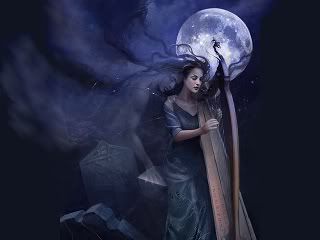 I play a note, but hear no sound. Have I lost my love or the wings I found.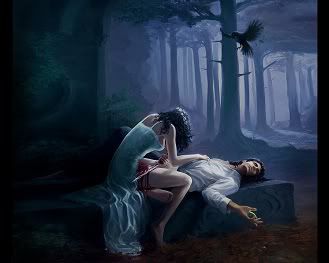 Don't worry, I've done this before. It'll hurt like hell and leave you sore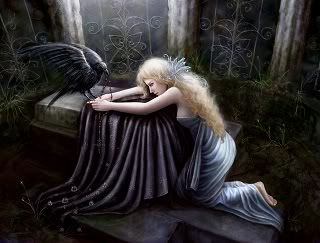 Burning feathers, not an angel, Heaven's closed , Hell's sold out. So I walk on the earth, behind the curtains, hidden from everyone, until I find a new life to ruin again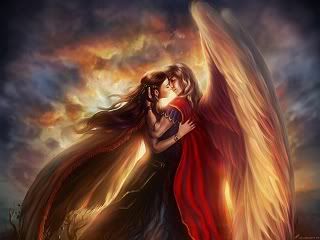 Fill your deepest wishes, Come take my poison kisses Life is too short, this golden hour lasts for a lifetime...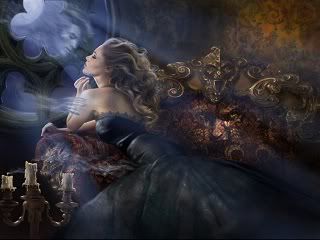 You have warm and tender devil's soul, you are so low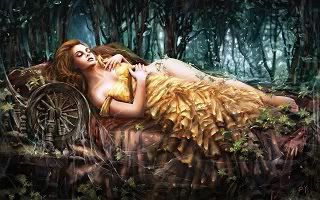 For my dreams I hold my life for wishes I behold my night. The truth at the end of time losing faith makes a crime.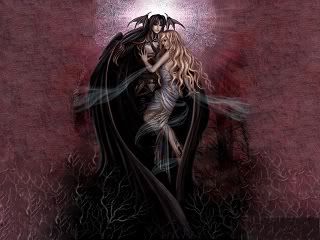 Last dance, first kiss. Your touch, my bliss. Beauty always comes with dark thoughts.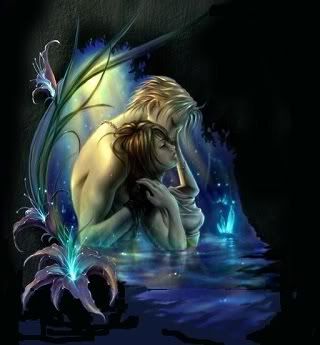 You rule my soul, you thaw my skin,Console my tears, and be my sin!
Without the mask, where will you hide? Can't find yourself lost in your lie...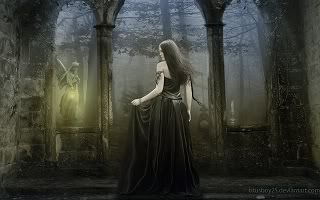 Everyone leaves me stranded
Forgotten, abandoned, left behind
I can't stay here another night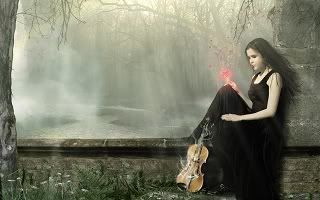 It's sad to feel you don't believe in love,
It's sad that you're so cold
And I'll be the same,
If you keep on poisoning my life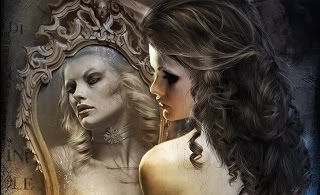 Do you dare to know
What is hidden?
What's behind the superficial and external look
that no eyes will ever see
You're the strong one, trust in me
You must lead instead of me, now
There's no time don't hesitate
Or you will also find your fate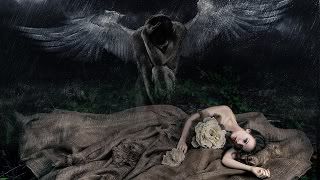 All my thoughts are with you forever, until the day we'll be back together.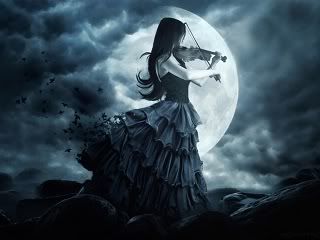 Darling, I forgive you, after all. Anything is better than to be alone. And in the end, I guess I had to fall. Always find my place among the ashes. I can't hold on to me,wonder what's wrong with me.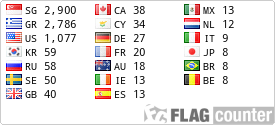 BloodCountess21's top albums (overall)
1. Sonata Arctica - The Days of Grays (1226)
2. Lyriel - Autumntales (620)
3. Sonata Arctica - Unia (528)
4. Sonata Arctica - Reckoning Night (493)
5. Sonata Arctica - Stones Grow Her Name (488)
6. Lyriel - Paranoid Circus (420)
7. Sonata Arctica - Winterheart's Guild (383)
8. Nightwish - Imaginaerum (375)
9. Cain's Offering - Gather The Faithful (354)
10. Elis - God's Silence, Devil's Temptation (352)
Atividade recente