Feeds

Feeds
Sobre mim
Come to me clouds.
May you rise your soul as an evil storm
Born to rip them open
Let the cover of night
Bear witness and destroy
Who resist so they
Shall harm me not,
Let the blood of many
Cleanse me,Preserving
Beauty Eternal
I pray you.
_______________________________________________________
What will be left of me when I'm dead?
There was nothing when I lived
What you found was eternal death
No one will ever miss you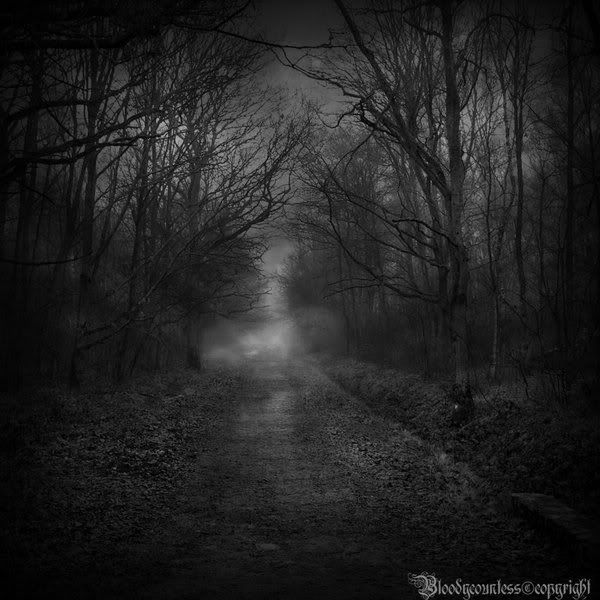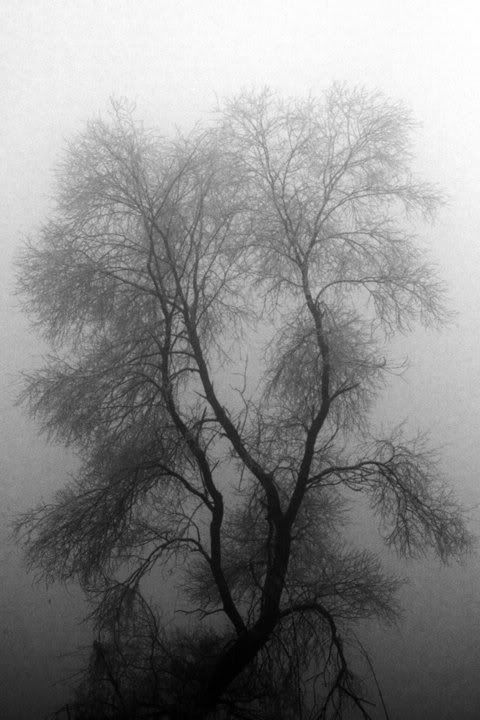 there are no more barriers to cross
all i have in common with the uncontrollable and insane
the vicious and the evil
all the mayhem i have caused
and my utter indifference to the world
i have now surpassed
my pain is constant and sharp
and i do not hope for a better world for anyone
in fact, i want my pain to be inflicted on others
i want no one to escape
but even after admitting this
there is no katharsis
my punishment continues to allude me
and i gain no deeper knowledge of myself
no new knowledge can be extracted from my telling
this confession has meant........
nothing