Dorothy , 74, Feminino, Reino UnidoÚltima visita: agosto 2014
1

1

0

0

9

execuções desde 24 Out 2008
1.743 Faixas preferidas | 5 Posts | 22 Listas |

781 mensagens

Feeds
| | | | | |
| --- | --- | --- | --- | --- |
| 1 | | | | |
| 2 | | | | |
| 3 | | | | |
| 4 | | | | |
| 5 | | | | |
| 6 | | | | |
| 6 | | | | |
| 8 | | | | |
| 9 | | | | |
| 10 | | | | |
| 10 | | | | |
| 10 | | | | |
| 10 | | | | |
| 14 | | | | |
| 14 | | | | |
| 14 | | | | |
| 14 | | | | |
| 14 | | | | |
| 14 | | | | |
| 14 | | | | |

Feeds
| | | | | | |
| --- | --- | --- | --- | --- | --- |
| 1 | | | | | |
| 1 | | | | | |
| 1 | | | | | |
| 4 | | | | | |
| 4 | | | | | |
| 4 | | | | | |
| 4 | | | | | |
| 4 | | | | | |
| 4 | | | | | |
| 4 | | | | | |
| 4 | | | | | |
| 4 | | | | | |
| 4 | | | | | |
| 4 | | | | | |
| 4 | | | | | |
| 4 | | | | | |
| 4 | | | | | |
| 4 | | | | | |
| 4 | | | | | |
| 4 | | | | | |
Sobre mim







A lover of all types of music, perhaps an ENIGMA
to others
who has a library containing nostalgia
of places and times gone by.
who has a butterfly-like ability to flit from one genre to another
enjoying
colourful
emotions and sounds.
who always listens
with open heart and soul.
who is truly grateful to Last.fm and the good friends
who, by sharing their music, feed my addiction.
The Inner Self


Since an early age I have been interested in music of many different styles. Starting with big bands and swing, I progressed to modern jazz, rock and pop, classical and through to New Age, electronic and world - encompassing all in my musical travels. Of course my predilection for a particular genre at any one time has been circumstantial, changing with time and phases in my life, relative to the people I have known and places visited and continually fuelled by the all important radio. Such desire to listen to something new has never left me. I am influenced by exciting sounds that move me and have an ever open ear for diversity, easily persuaded to explore unknown avenues - but also equally happy to follow old ones.

Music is in my soul and my library is open for you to enjoy.



The Outer Self


Always a keen lover of nature and walks in the countryside, parallel to my love of music, my interest in natural history has also progressed through different stages. I started, many years ago, as an enthusiastic birdwatcher(at times a "twitcher") and, having a consuming passion to see and learn more about birds and migration, soon I developed further interests in butterflies, dragonflies, wild flowers (especially orchids), garden flowers and quite recently, hoverflies. My first close encounter with a butterfly was through the lens of a camera and thus I embarked on the first step towards a photographic wildlife paradise. Having captured my first butterfly on film there was no way back!

I am never far away from music or camera.



A few of my other interests


People, food and wine and (need I tell you?) my computer!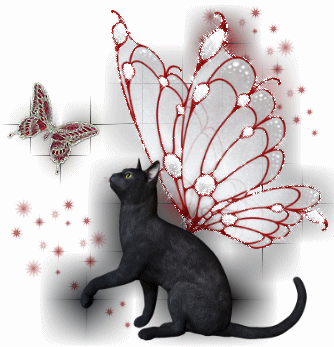 Your Personality is Somewhat Rare (ISFP)
Your personality type is caring, peaceful, artistic, and calm.
Only about 7% of all people have your personality, including 8% of all women and 6% of all men
You are Introverted, Sensing, Feeling, and Perceiving.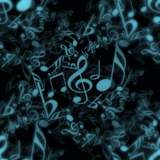 Cordovero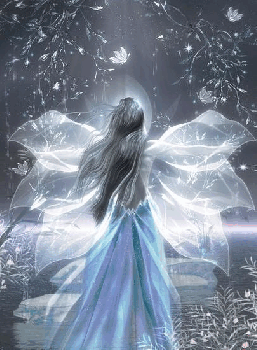 Last.FM Milestones
1st track: (24 Oct 2008)
Craig Armstrong - Finding Beauty

1000th track: (14 Mar 2009)
Gerry Rafferty - Baker Street

2000th track: (08 Apr 2009)
Lou Reed - Walk on the Wild Side

3000th track: (12 May 2009)
Michael Andrews - Did You Know Him?

4000th track: (18 Jun 2009)
Weather Report - A Remark You Made (Live)

5000th track: (25 Jul 2009)
Kate Bush - Mother Stands for Comfort

6000th track: (27 Aug 2009)
Jeff Woodall - Erosion

Generated on 02 Mar 2010
Get yours here
You Are a Lion

You have the potential to be very powerful and wealthy. You were born to rule.

You are able to contribute to a community and balance everyone's interests.

You are incredibly brave and totally fearless. You are usually passive... until it's time to jump into action.

You are a very passionate person. You tend to be jealous, and it's easy to provoke you into a fight.

Atividade recente