basically, I just wanted my own group.
Líder:
MoogleFan
Política de associação:
Aberta
Criado em:
22 Dez 2006
Descrição:
This be a group for suckas who tired of joinin' otha' groups for lame reasons. This be a group for peoples who just wan' ta' join a group, aight? Booyakasha!...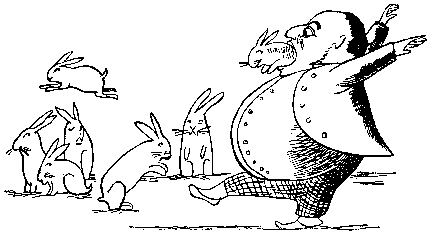 There was an old person whose habits,
Induced him to feed upon rabbits;
When he'd eaten eighteen,
He turned perfectly green,
Upon which he relinquished those habits.
-Edward Lear
LIFE SHOULD BE FULL OF STRANGENESS / LIKE A RICH PAINTING
My top 50 films of the first decade of the y2-era 00's... por adamcooleyisdea | 13 Abr 2013 |

4 comentários

2013 Album Ratings por TheeFringe | 3 Jan 2013 |

10 comentários
Ver todos
Reproduzir tabela do grupo
Ver todos os membros
Atividade recente
chibiusaa se juntou a este grupo.

Sexta à noite

hyvic se juntou a este grupo.

Mês passado

Ghazebu saiu deste grupo.

Mês passado

fushiigi se juntou a este grupo.

Mês passado

luanzved se juntou a este grupo.

abril 2015

lukliketramp se juntou a este grupo.

abril 2015

Sanctum_ se juntou a este grupo.

março 2015

Um usuário excluído se juntou a este grupo.

fevereiro 2015

TheeFringe saiu deste grupo.

fevereiro 2015

rezber se juntou a este grupo.

fevereiro 2015