Líder:
zte1989
Política de associação:
Aberta
Criado em:
4 Set 2008
Descrição:
Listening to music all day? Join! x)
Join x)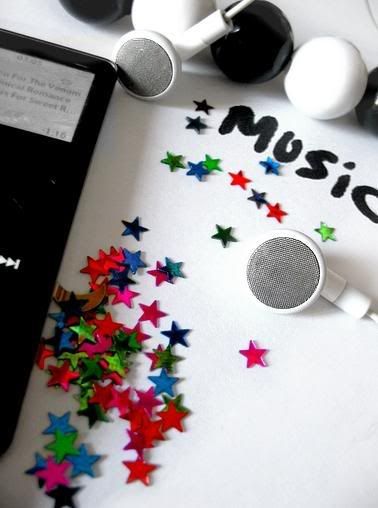 Creo que el nombre lo dice todo... si no pueden vivir sin escuchar musica, este es el lugar xD!
If you can't live without music and love listening to it everyday and everywhere... this is your place!
flags since Sept, 14... i deleted accidentally =(
Last week, we were listening to...
If u want me to connect any artist, just let me know in this forum!Groups WebRing
* * *
Supporting
People who love spending too much time on internet
!
Lyrics Game! (: por zte1989 | 3 Fev 2009 |

26 comentários

Stephanie's CD Collection! por zte1989 | 8 Mar 2009 |

6 comentários
Reproduzir tabela do grupo
Ver todos os membros
Atividade recente
naksi89 se juntou a este grupo.

junho 2014

AsuchiiMeow2 se juntou a este grupo.

dezembro 2013

glasgowsmile_ se juntou a este grupo.

outubro 2013

beta-ny saiu deste grupo.

abril 2013

boogerly se juntou a este grupo.

abril 2013

EviRocks se juntou a este grupo.

fevereiro 2013

Um usuário excluído se juntou a este grupo.

novembro 2012

MysuMiwa se juntou a este grupo.

novembro 2012

squezey saiu deste grupo.

novembro 2012

_tsk_ saiu deste grupo.

outubro 2012